Easter
Easter ONLINE
HOLY WEEK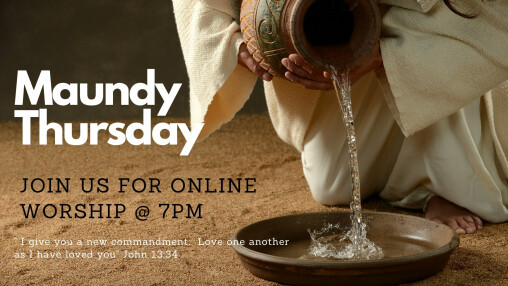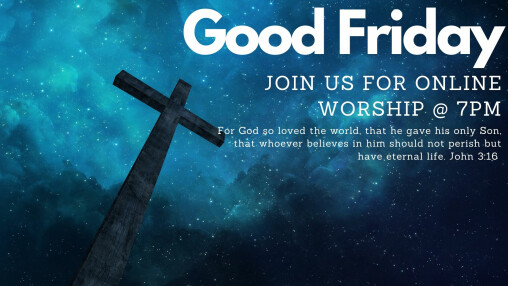 Easter ONLINE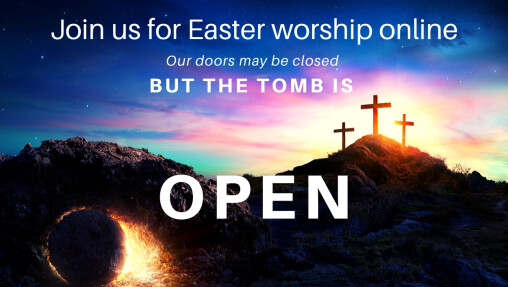 Sunday April 12
Contemporary - 9:45 am
Traditional - 11:00 am

Join us for our EASTER GATHERING SPACE Zoom Rooms!
We encourage you to attend one (or both!) of the pre-worship Zooms. This will be a great way for the Pastors to connect with YOU, the Congregation and interact and pray with you before worship.
9:00 am Gathering 1
10:15 am Gathering 2
WHO'S WATCHING ?
We'd love to get to know who's watching. Whether this is your first time or you're a regular, let us know by submitting an online connection form.