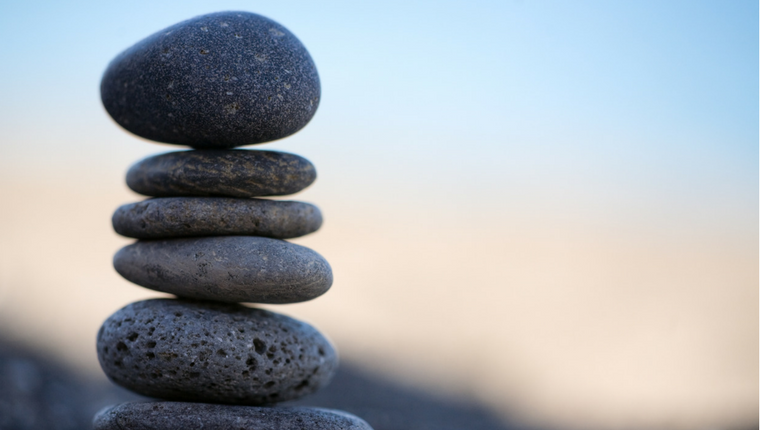 Wednesday, November 15, 2017
,
6:30 PM - 7:30 PM
Boost Metabolism with Lauren King, Registered DIETITIAN
Ever wonder how you can burn more calories? There are many simple things we can incorporate into our busy schedules to help our bodies be fit and increase metabolic rate. Learn what you can do today to boost your metabolism.
2nd Floor in Room 210