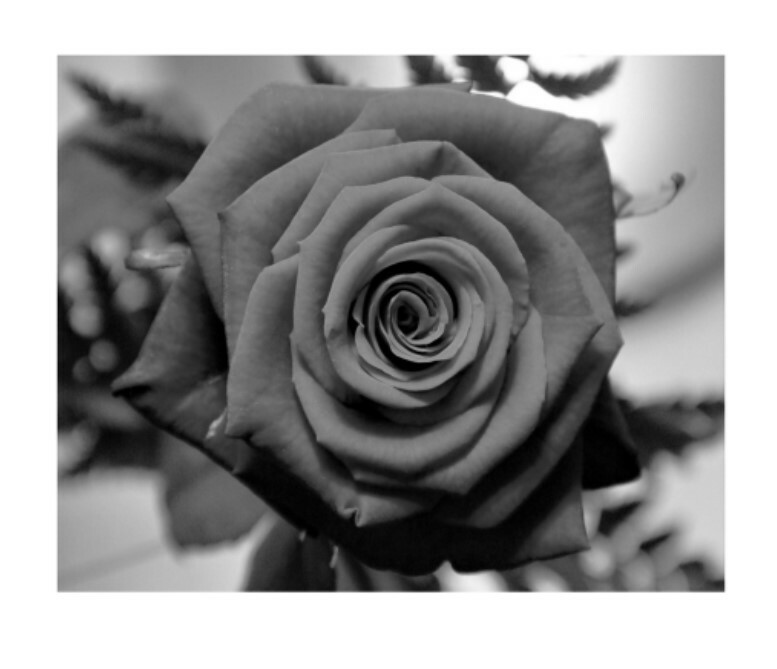 Sunday, March 18, 2018
,
8:30 AM - 12:00 PM
8:30 and 11:00 am Traditional services in the Sanctuary.
The Rose of Calvary is the poignant and impassioned sequel to our previous cantata, The Winter Rose.
Using the same beautiful imagery, the work tells the story of Jesus's ministry, passion, death on the cross and his triumphant resurrection.
Come enjoy and experience worship through the music of our gifted Sanctuary choir under the direction of David Kirven.