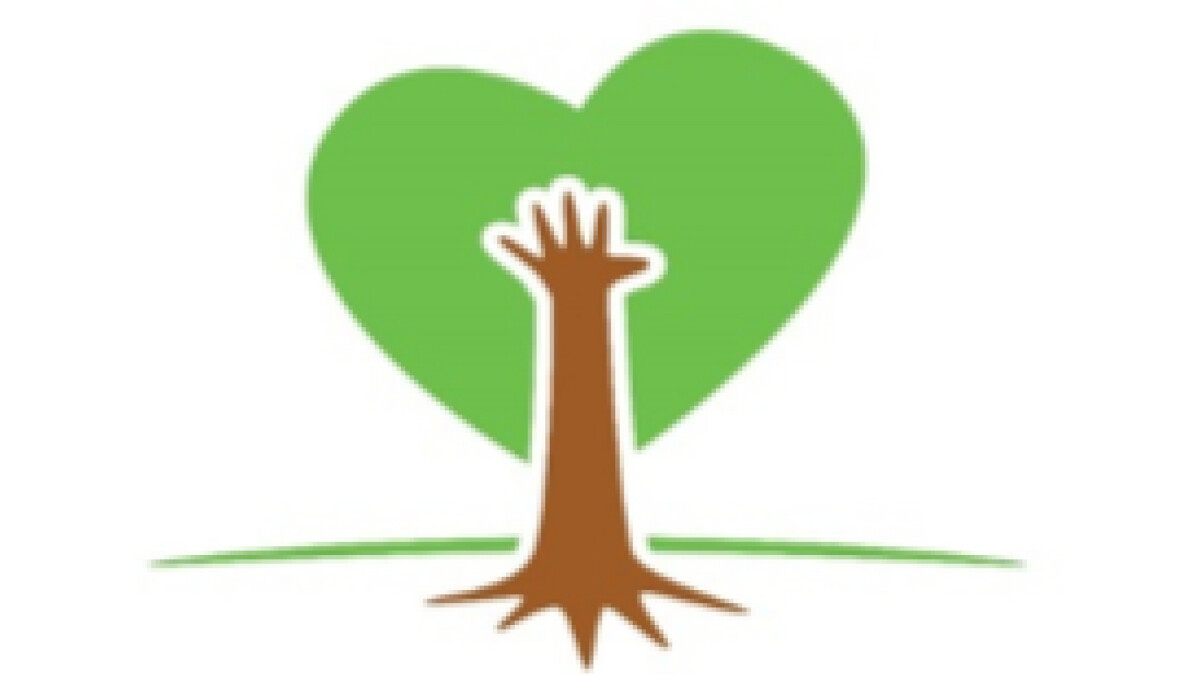 Sunday, June 24, 2018
,
9:45 AM - 10:45 AM
Join us in the Preschool Commons during Sunday School on June 24th to assemble Heartwood summer lunch kits for the children of Stafford County.
This will help get us closer to our goal of 1004 lunch kits for Summer 2018.
It is such a fun way to help other kids who are in need of snacks and a meal during summer vacation.
Contact Amy Dotto or Jillian Murray for more information.