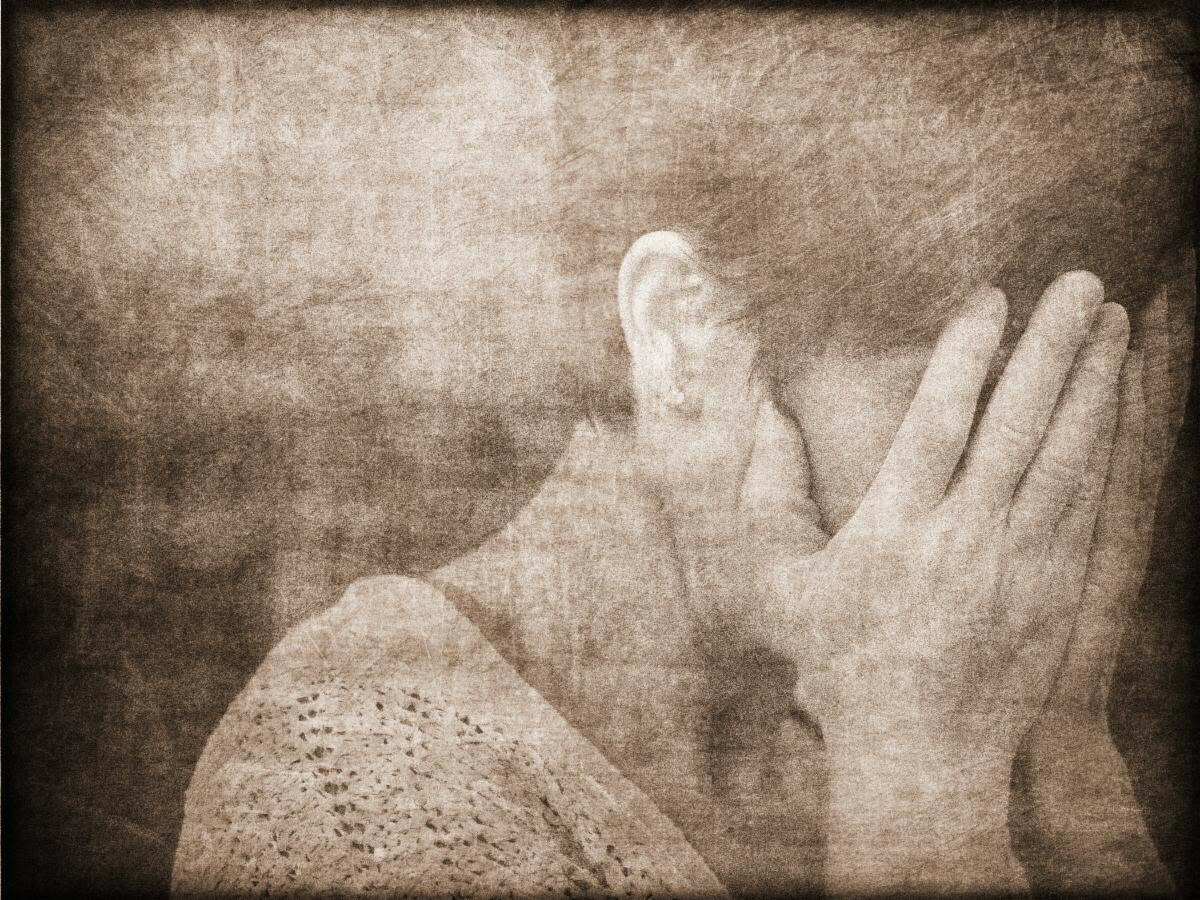 Every Tuesday, from 01/05/2021 to 02/23/2021
,
7:00 PM - 8:30 PM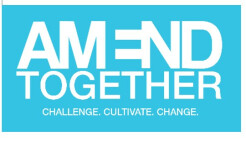 I
t's time to stop the cycle of domestic abuse.
The General Commission of United Methodist Men and the YWCA Nashville and Middle Tennessee developed the AMEND Together Program to address this issue. Men come meet and participate in a training event sponsored by the Rappahannock River District UMM that will present the AMEND Together training.
Objectives of this training include:
· Raise awareness about the prevalence of violence against women
· Uncover subtle ways our society reinforces sexism and objectification
· Connect the dots between harmful jokes and violent acts
· Unpack the difference between healthy and unhealthy masculinity
· Empower attendees with situational examples and strategies to step up and speak out against negative cultural norms
· Challenge attendees to help create a community that respects and values women and girls
NEW DATE!
The training will consist of eight Zoom Meetings beginning OCTOBER 13, 2020 from 6:30pm to 8:00pm. Zoom meeting info will be published before each meeting.
You will need a Participant Workbook that can be sent to you by contacting Bob Pickett at Email: or Phone: 540-834-3068. There is a voluntary $10 fee for the book, you will be accommodated if you can't.
For further information contact Bob Pickett Email:
Phone: 540-834-3068 (You may have to leave a message, but I will get back to you as soon as possible.)