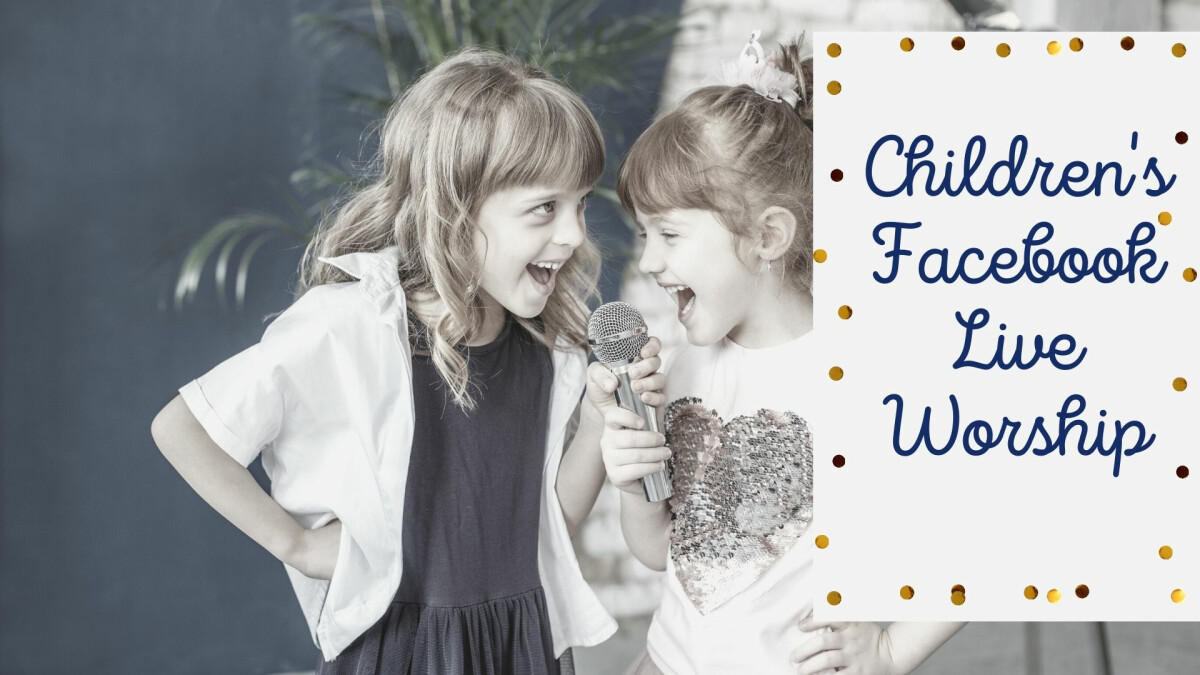 Every other Tuesday, from 01/19/2021 to 03/30/2021
,
6:00 PM - 6:15 PM
SING SONGS & HAVE FUN!
Parents of Kids - Pre K -5th log your kids on to the Children's Ministry Facebook page-
and join Ms. Abby Seymour - Contemporary Worship & Children's Choir Director) to sing songs and praise Jesus!
This will run every other Tuesday so put it on your calendar!