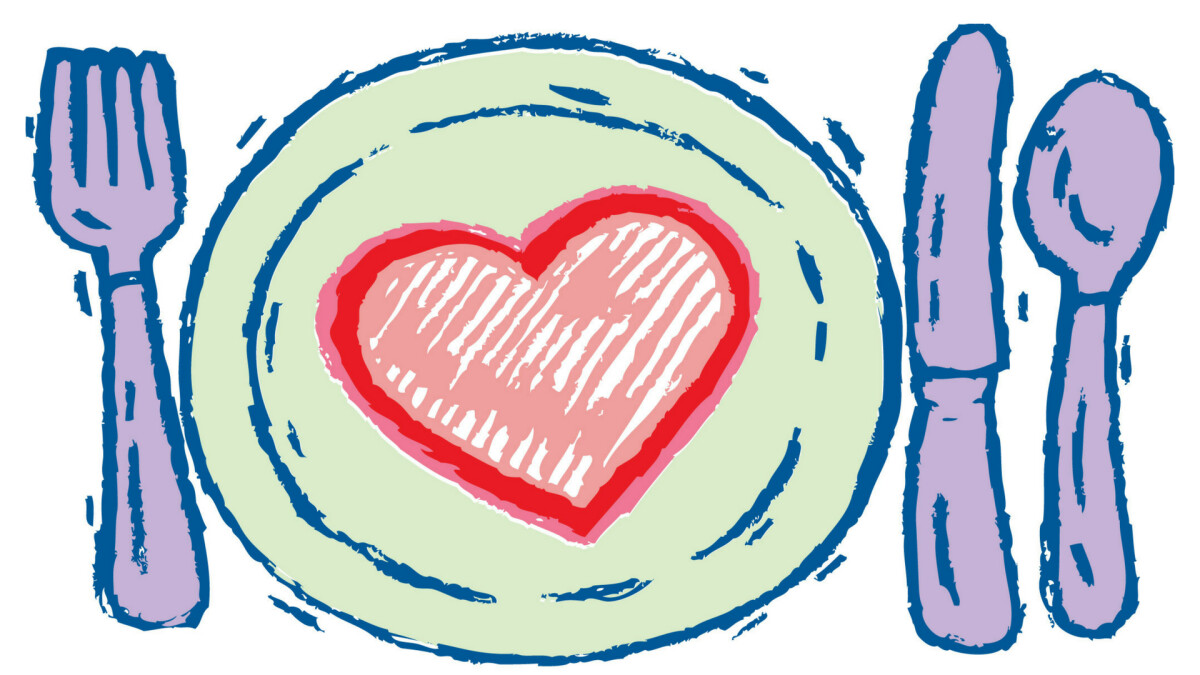 Second Saturday, Fourth Saturday of the month
,
5:00 PM - 6:00 PM
We prepare and serve dinners FREE to any and all from our surrounding community. Join us on the 2nd and 4th Saturdays of the month to nourish your body and soul!

Dinner is served in our Fellowship Hall downstairs on the lower level.
Email Libby Wasem to volunteer.