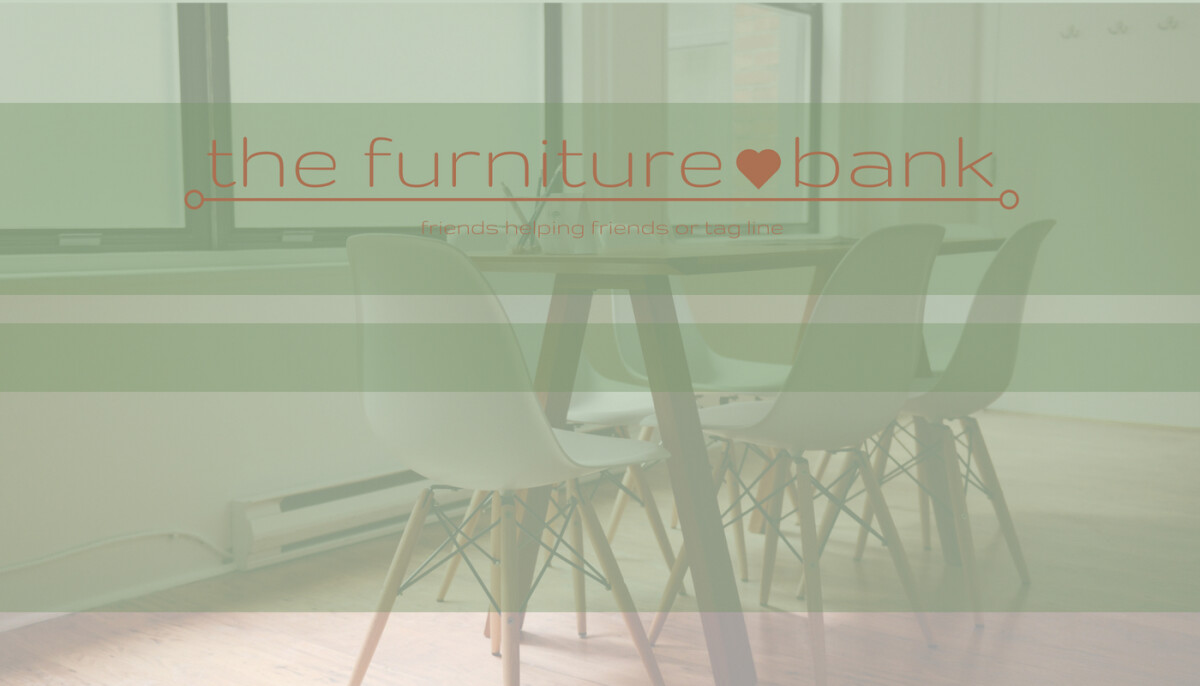 Second Saturday of the month
,
8:30 AM - 1:00 PM
CREATIVE MINDS, STRONG BACKS AND TRUCKS!
Furniture Bank Saturdays! We will be turning houses into homes. Come be a part of this exciting ministry. Volunteers are needed to pickup and deliver furniture and assist in organizing donations. If you have a truck or a trailer that is great. If you can only spend an hour or two - no problem. We need lifters as well as organizers and repairers.
We are planning on working from 8:30 AM - 1:00 PM on the 2nd Saturday of each month. Please contact Bill and Sue Botts, to volunteer or fill out the form below.