Oct 06, 2019 | Dr. Patti Lisk
Be A Living Witness to God's Strength
This week we wrap up our series focused on Living Our Strengths as we hear from Dr. Lisk. Even though we will move away from this weekly topic, we encourage everyone to continue discerning finding your "fit" here at Fredericksburg UMC, as well as perhaps mentoring others to do so, too. We are best when we serve together offering up our God-given, God-wired in strengths for God's glory.
Our email remains active to help answer questions regarding places to serve, as well as to connect you to take the Strengths Finders tool which will provide your top five strengths with explanation of those categories. Mary McGhee-Pasternak, our congregational care coordinator, is always willing to offer support, answer questions and coaching on the topic of "finding your fit" and serving with your strengths. She does this individually or can offer information to a group, if you have a church group that is interested in learning more (e.g., Sunday school class, ministry group, women's' or men's' group, etc.). Our pastors also love to talk about this topic, so feel free to reach out to them at any time.
May God bless you as you live in Christ and serve faithfully!
Series Information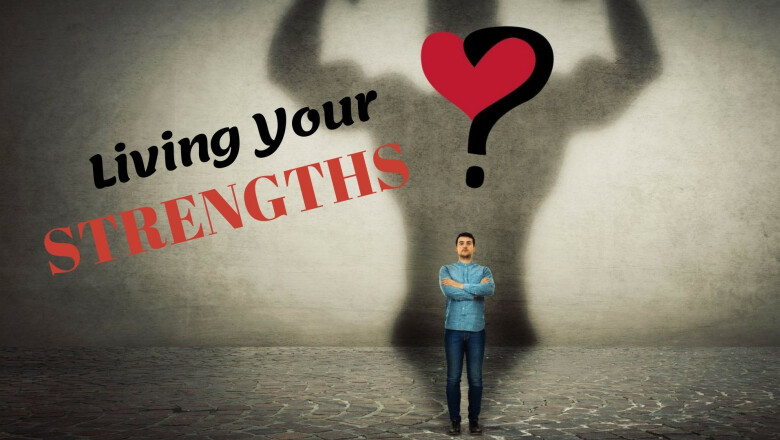 This week, we begin a five-week, church-wide series on Living Our Strengths! We will learn about our God-given strengths and rethink how to live them out in our faith life. We will use the Clifton Strengths-Finder tools to discover our unique strengths. What are your top 5 strengths?