Mar 17, 2019 | Rev. Gina Anderson-Cloud
Confessing
In our Lenten series "Come, Follow Me," today's sermon focuses on Jesus' question to the disciples: "Who do you say that I am?" This question echoes forward to us as disciples as well. Who do you confess Jesus to be?
Discipleship requires us to live into confessing Jesus, not just with our words, but also our actions. As we follow Peter's response, we will see that, like us, he does not follow perfectly.
Consider where there is room for God's Spirit to perfect your confession of Jesus. Could Lent be a time for you to offer a bolder confession of Christ? How can that confession take shape?
For a deeper theological reflection on discipleship, consider Dietrich Bonhoeffer's The Cost of Discipleship. For Biblical reflection, consider reading through the Gospels during Lent listening for God's call to your heart to live in close connection to Jesus.
Series Information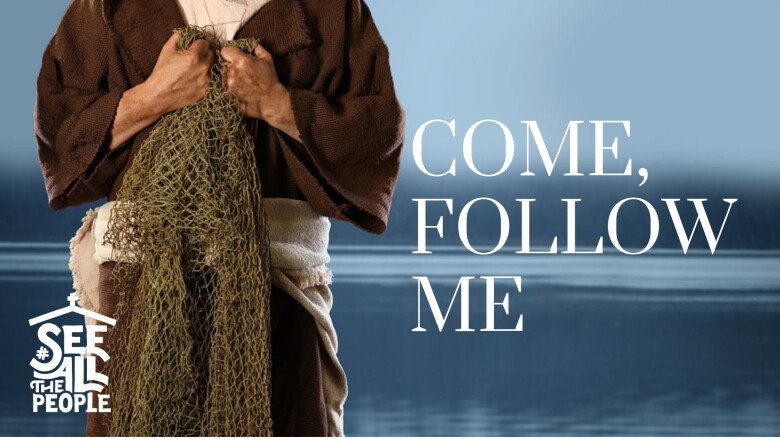 "Come and Follow Me"
will focus on Christian discipleship using the Apostle Peter as a guide.
We hope that you will hear Jesus' call to follow more closely during this important time, as we look to the call, failures and success within Peter's journey.