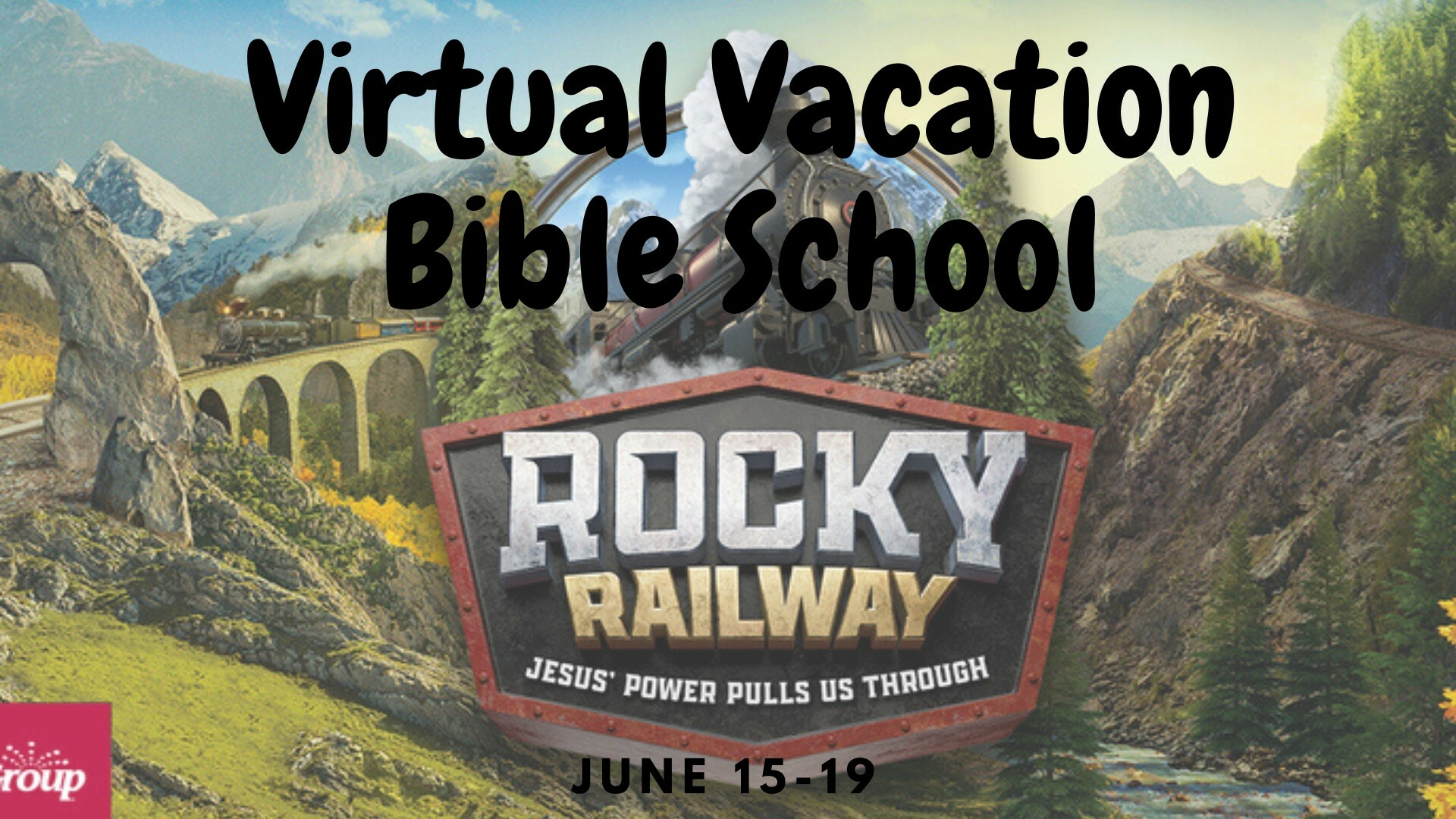 07.08.20

|

Stories

| by

Jillian Murray
"Jesus' power pulled VBS through!"
Check out all our VBS videos from days 1 - 5 at the above media file link!
Back in March 2020, VBS at FUMC was still on track for an in-person VBS in June. After all, it IS the best week at FUMC (our janitors may feel otherwise!). In April however, the outlook started looking bleaker and bleaker. Many churches in the area canceled their VBS, and it was looking like FUMC was going to do the same - but NO! Our amazing Children's Committee met, discussed, and then game-planned a way to offer a virtual VBS for both FUMC and community families. Virtual Rocky Railway was offered to kids aged preschool-grade 5, with online devotional content that consisted of songs, skits, bible stories, and more! Each day began with a Facebook live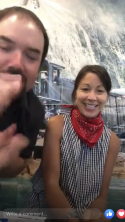 session, during which the kids learned the daily bible point, were asked some train-related trivia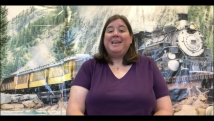 and said "hi" to their friends at home. In addition to the online content, each family was given an activity bag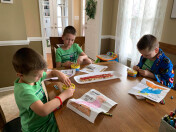 , which contained crafts, snacks, coloring sheets, and toys. Our church had a total of 103 kids registered for VBS, 30 of which were non-FUMC. We received great feedback from families! Thank you all who supported this new endeavor by participating, helping with prep, or simply praying for us. Here's to a healthy 2021 VBS!