Our Stories
Hear our stories, hear our voices, hear our spirit, hear our reflections - we are Fredericksburg United Methodist Church.
Filter By:
Grouped by: Bill Botts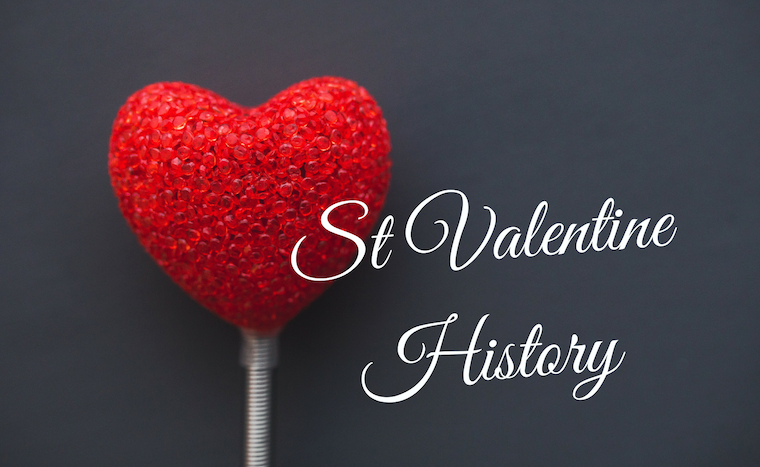 A Day of expressing love between family members and friends.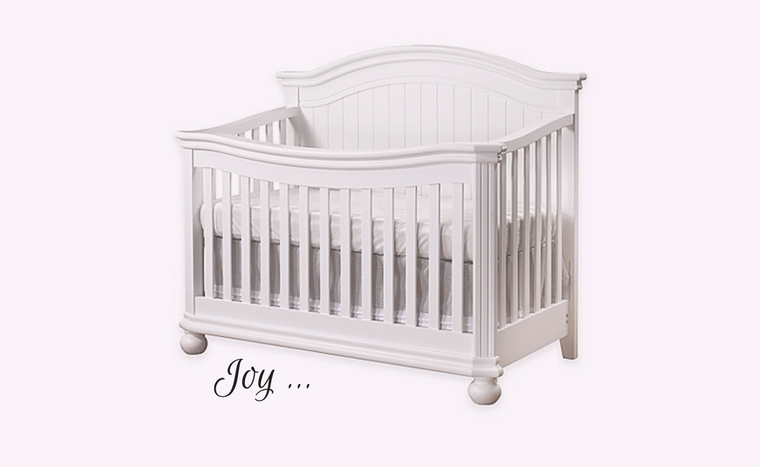 Meghann [Cotter, Executive Servant-Leader of Micah Ecumenical Ministries], I went to Rachel's this evening and assembled her son's crib. [The crib was received from the Community Furniture Bank.] He just had his first...