Our Stories
Hear our stories, hear our voices, hear our spirit, hear our reflections - we are Fredericksburg United Methodist Church.
Filter By:
Grouped by: Love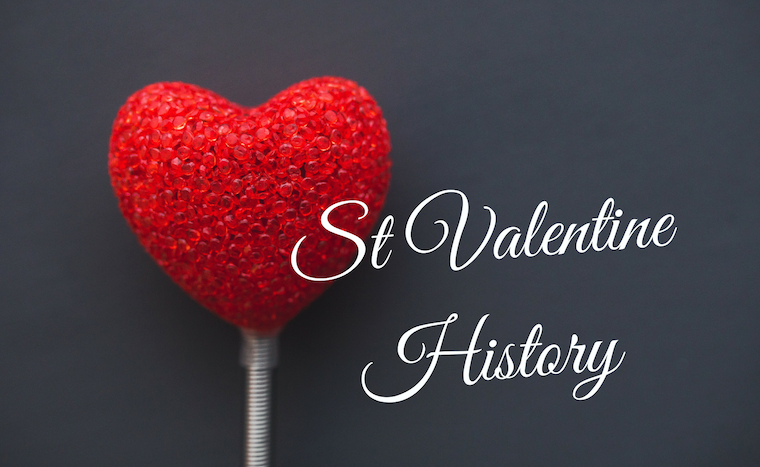 A Day of expressing love between family members and friends.
My church meets me where I am. When I was ready for growth through leadership , you gave me opportunity. When instead, I needed support for my young family , you provided. Our Pastors, Our worship services, The music, both...