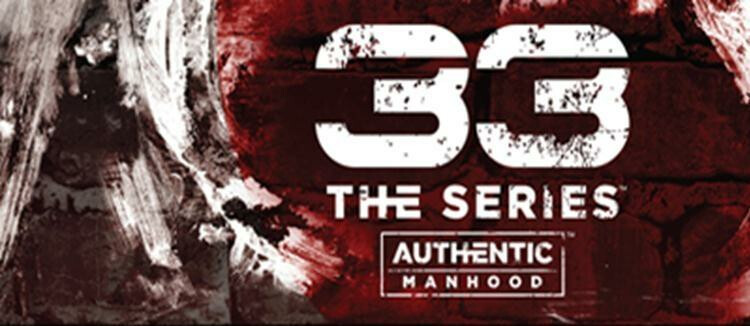 Every Wednesday, from 03/07/2018 to 04/25/2018
,
7:00 PM - 8:30 PM
This session is "A Man and His Marriage" (Volume 5 of the 6-volume series).
As always, while you will receive the most benefit from attending all six sessions if you miss one or two you will not be lost. Pastor Robb needs to order books so please let him know you are able to attend by email ( ) or using the sign up link below.
Here is a video intro this volume… https://vimeo.com/109504609.