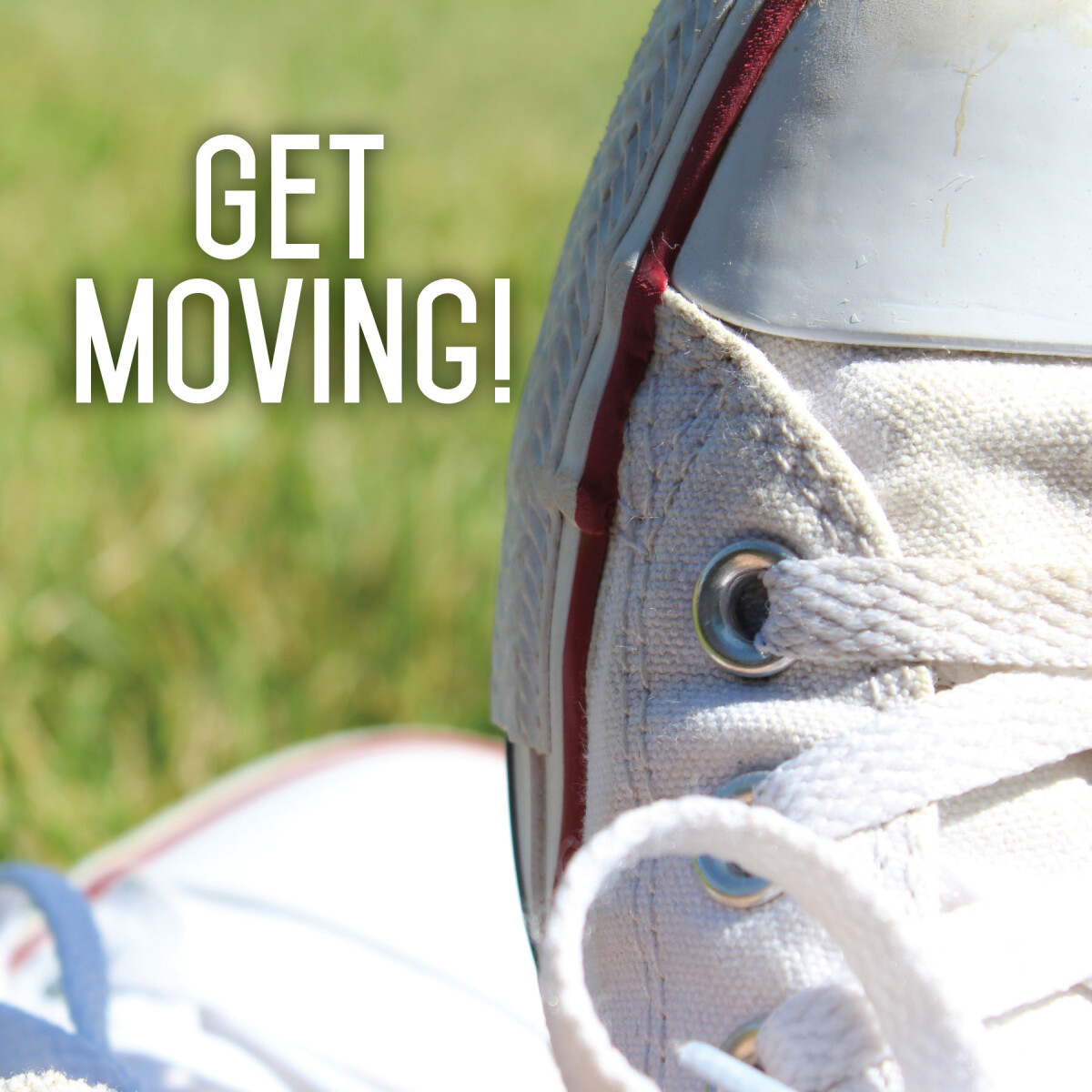 Wednesday, May 16, 2018
,
6:30 PM - 8:00 PM
Let's get moving! Hips – Knees - Feet – Shoes Oh MY!!
Are you ready to start our WALKING PROGRAM?? YES!!!! Take a moment to learn about common injuries and impairments of the hip, knee, and ankle and how you can address or prevent them. We will also discuss proper shoe gear that will allow you to achieve a comfortable walking experience.