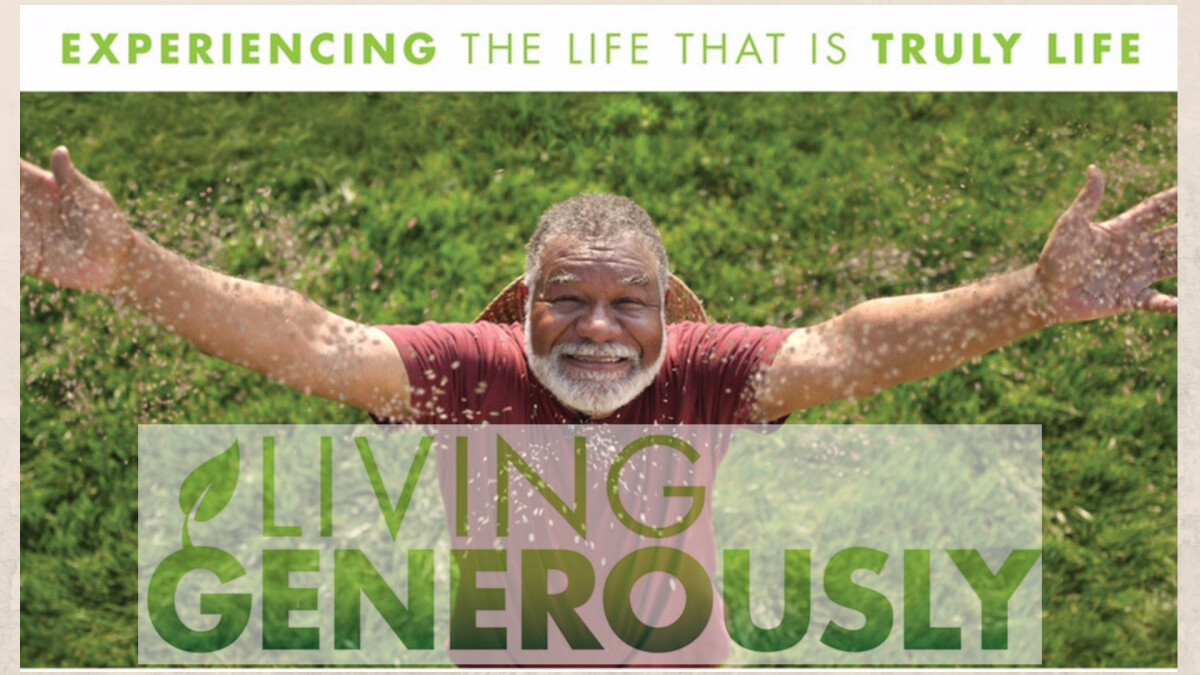 Every Wednesday, from 09/26/2018 to 10/24/2018
,
6:30 PM - 7:30 PM
Pastors Gina and Josh will be leading a small group discussion in conjunction with the Sermon Series, Living Generously.
Come explore and discuss each week as we reflect on the biblical precepts of "giving God our best."
Wednesdays, 6:30 - 8:00 in Room 210.
Please sign up below so we know you are coming.