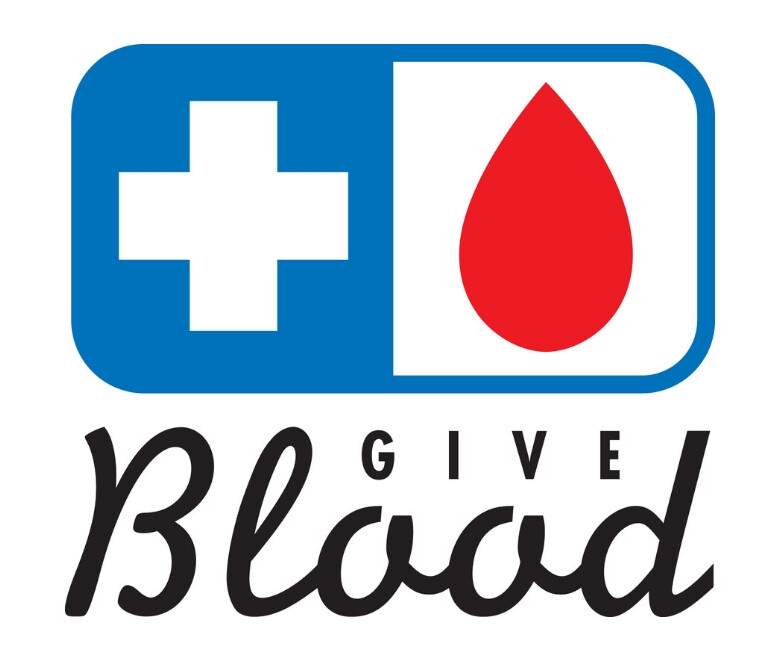 Sunday, October 21, 2018
,
8:00 AM - 2:00 PM
Here's an opportunity for Living Generously, Donate Blood!!!! Your gift of life can help up to 3 people. It is estimated that every 2 seconds someone in the United States needs blood. Considering the recent devastation from natural disasters the need is great. Please be the reason for another birthday, another anniversary, another day at the beach, another laugh, another hug, another chance to witness for Christ or simply another chance.
Walk-ins are always welcome, but you may wish to schedule your donation. Enter 22401 and scroll down to October 21st FUMC. Press the right arrow and schedule your time and create an account. The Blood drive will be hosted in the Lower Level Fellowship Hall.
Have questions or need assistance? We will be happy to register for you or walk you through the process. Write to , Mary McGhee-Pasternak, Drive Coordinator.
https://www.redcrossblood.org/give.html/donation-time