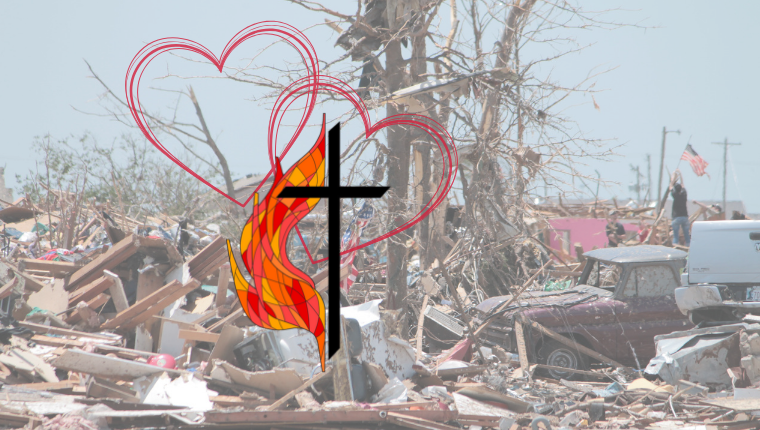 Saturday, February 02, 2019
,
9:00 AM - 5:00 PM
Cost: $30.00
Attendance Limit: 24
Fredericksburg UMC is working toward sending teams to assist with hurricane relief in 2019 and 2020. Volunteers who work with Early Response Teams (ERTs) are often the first people on the ground providing aid after a disaster strikes. Our mission is to create a caring presence. We help to clean things up and make homes safe, sanitary and secure. Each team we send out needs to have an ERT Certified Person, so the first step is training.

This UMCOR ERT training will provide
Information and hands-on training so you can assist survivors of
natural disaster in their recovery.
Upon successful completion of the course and a favorable
background check, each participant will receive an UMCOR badge.
UMCOR badge allows United Methodist Early Response Teams
access to FEMA declared emergency zones.
We are open to members from other area churches on our teams and in this training