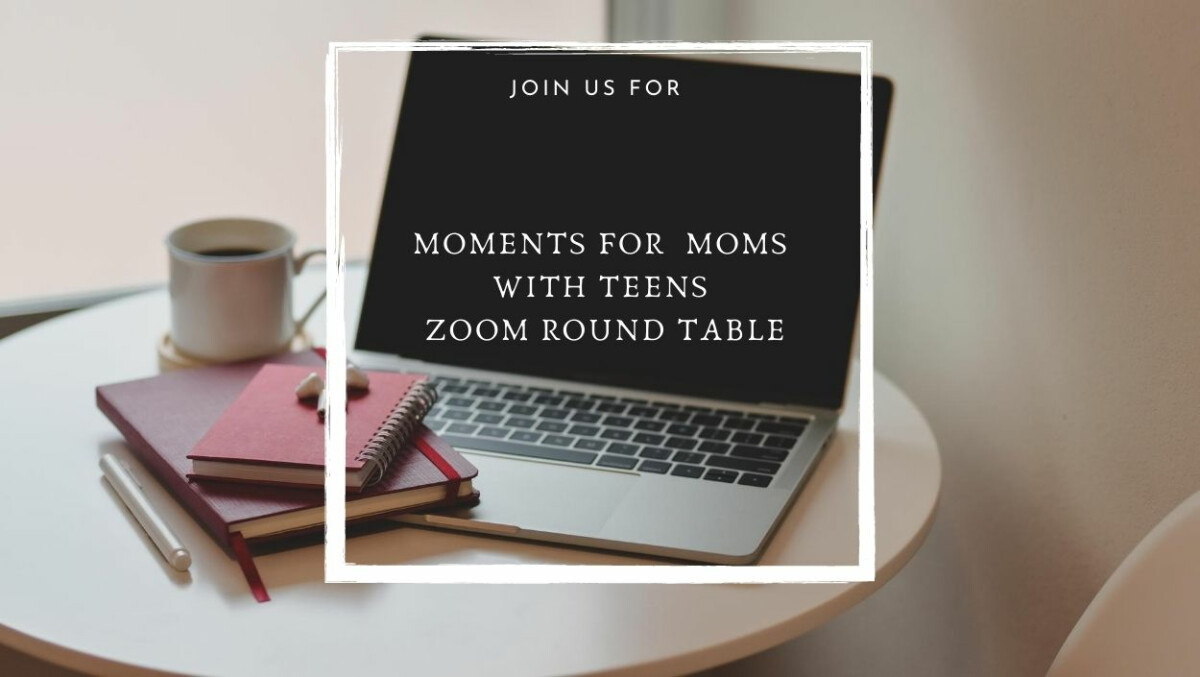 Fourth Tuesday from 08/25/2020 to 11/24/2020
We are continuing a great connection and invite you to join us too for a monthly
ZOOM roundtable discussion!

To get the login information for this email Kim Carryer.
We invite all moms of teens to check out the supporting resource - Pressing Pause: 100 Quiet Moments for Moms to Meet with Jesus by Karen Eham & Ruth Schwenk, although you do not need to purchase it to participate!
NO SIGN UP NECESSARY!