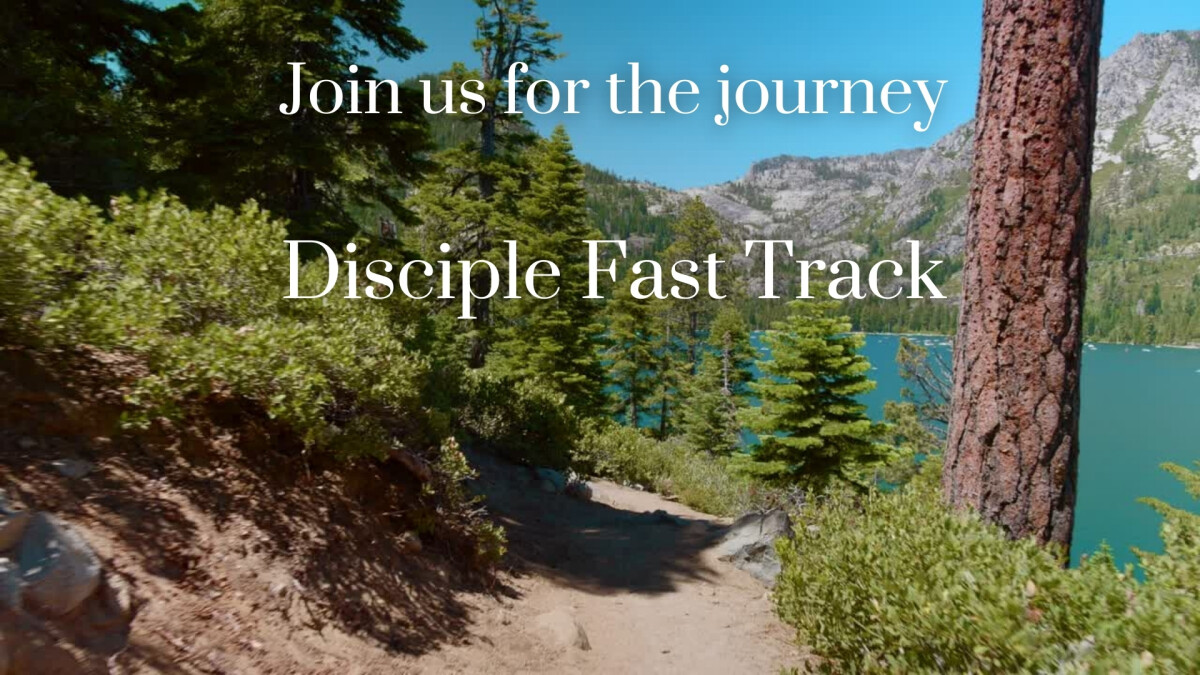 Every Saturday, from 01/09/2021 to 06/19/2021
,
6:15 PM - 8:30 PM
Lead by Pastors Josh and Jim, this DISCIPLE Fast Track class is a program of disciplined Bible study aimed at developing strong Christian leaders.

Bible study for busy lives.
This 24-week study immerses the participant in the whole Bible; 12 weeks on the Old Testament and 12 weeks on the New Testament.
This Fast Track class takes the normal Disciple 1 which is a 34-week class down to 24 weeks!
Disciple Fast Track, an adaptation of the original, bestselling Disciple Bible Study, provides a viable option for busy people seeking comprehensive engagement over time with the entire biblical text. Fast Track groups meet for a total of 24 weeks, devoting 12 weeks each to the Old Testament and the New Testament. Participants read a manageable 3-5 chapters of the Bible daily in preparation for the weekly meetings, which last approximately 75 minutes. A separate Leader Guide provides group facilitators with step-by-step instructions for leading each week's session without any extra preparation.
A brief, illustrated review video enables participants to recall important facts and ideas; lively and engaging video presenters then offer insights into the current week's session. Participants have the opportunity to take a spiritual gifts assessment and determine meaningful ways they can serve and live out their discipleship commitment.

Learn, grow, and gain a better understanding of the Bible, plus develop some strong relationships with those in this intimate small group!
This will be held via ZOOM, but may change to an in-person small group depending on local health guidelines