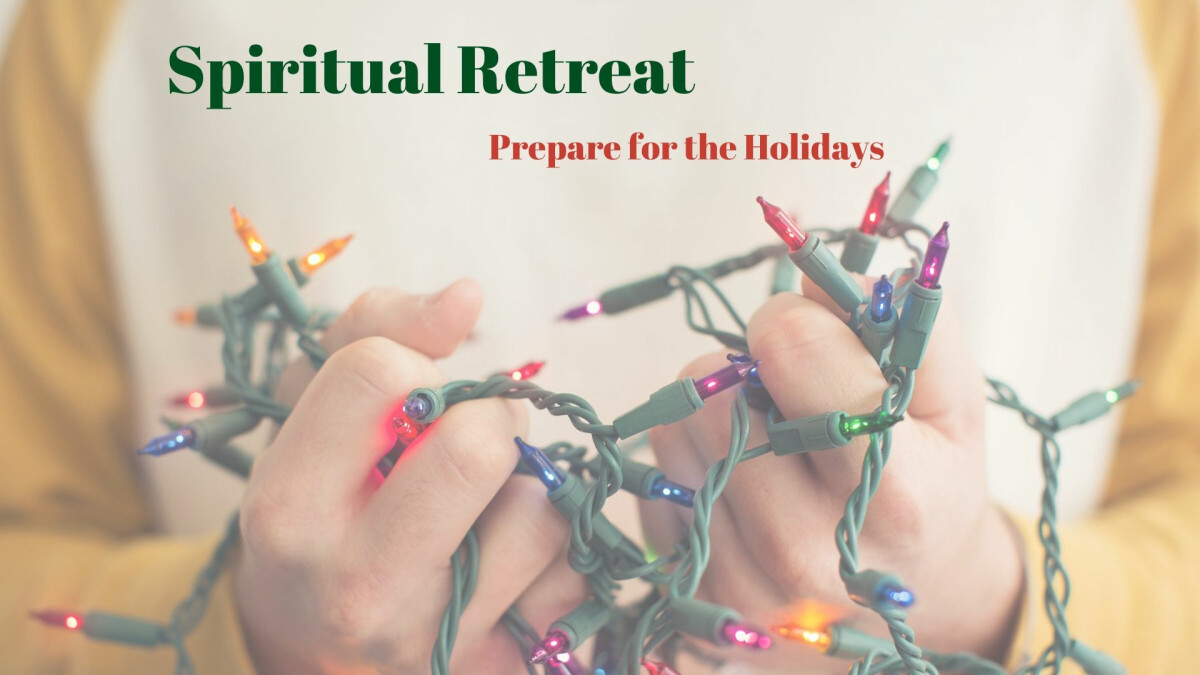 Saturday, November 23, 2019
,
9:00 AM - 2:00 PM
Feeling stressed about the holidays? Pastor Josh is leading a retreat to help us get spiritually ready for the upcoming season. We will learn about and practice some of our Spiritual Disciplines, such as prayer, fasting, and scripture reading, in our Wesleyan tradition.
This retreat will be at the church on Saturday, November 23rd, from 9:00 am through 2:00 p.m. You are welcome to bring a lunch or order one of several provided options.