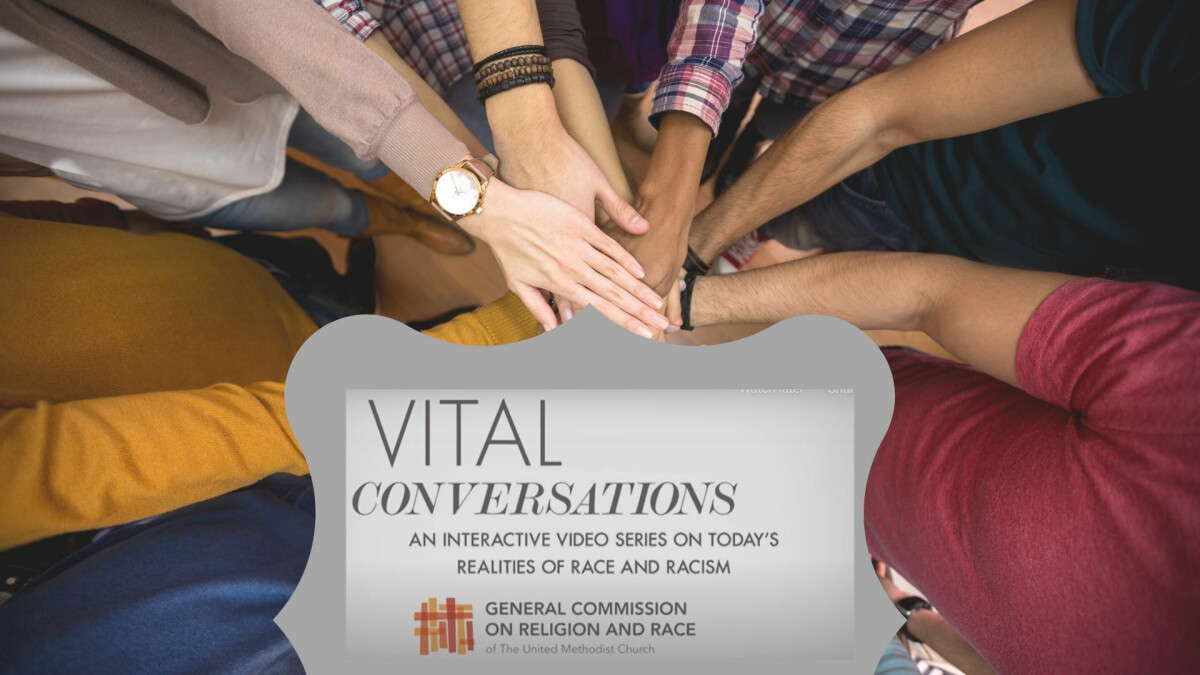 Every Wednesday, from 08/05/2020 to 09/16/2020
,
6:45 PM - 8:00 PM
The pastors of Fredericksburg United Methodist Church are committed to learning and leading in the area of anti-racism. Our resident bishop, Bishop Sharma Lewis has asked clergy and laity to become informed on issues of racial injustice and reconciliation, as well as to work within the community for social change and healing.
This small group will be working through a video series that is being provided by the General Commission on Religion and Race of The United Methodist Church (GCORR). Resources that can be found at the following link: https://www.gcorr.org/series/vc1/
Join us each Wednesday evening on ZOOM from 6:45 to 8 pm to share video content and discussion.
Below is the order of each week's topic, each study guide and video can be accessed at the link above :
1) Deconstructing White Privilege
2) Building the Beloved Community
3) Ongoing Acts of Repentance
4) Meaningful Conversations on Race
5) Continued Struggles in Race Relations
6) Intersections of Oppression and Experiences in Ferguson, Missouri
7) Tearing Down Fences in Baltimore
Join Zoom Meeting
https://us02web.zoom.us/j/89555087943 pwd=K3NlNGZzcFoxQTNHdHVkaHZsM1lZdz09
Meeting ID: 895 5508 7943
Password: protected
please email us at to receive or for questions. It will also be released in our weekly church emails, please let us know if you'd like to get on the mailing list.

Supporting resources to check out :
For children & families
http://s3.amazonaws.com/Website_UMCGiving/resource-files/2020_PWJS_Childrens_Activity.pdf
Reading / Book Source :
Additionally, the pastors ask that members consider reading: So you want to talk about Race by Ijeoma Oluo from Seal Press to help facilitate discussion and insights. You can find that book Here
Anxious to Talk About It: Helping White Christians Talk Faithfully about Racism - available on Amazon here - https://www.amazon.com/dp/0827200722/ref=cm_sw_em_r_mt_dp_U_6HG-EbT0FT1RH#customerReviews