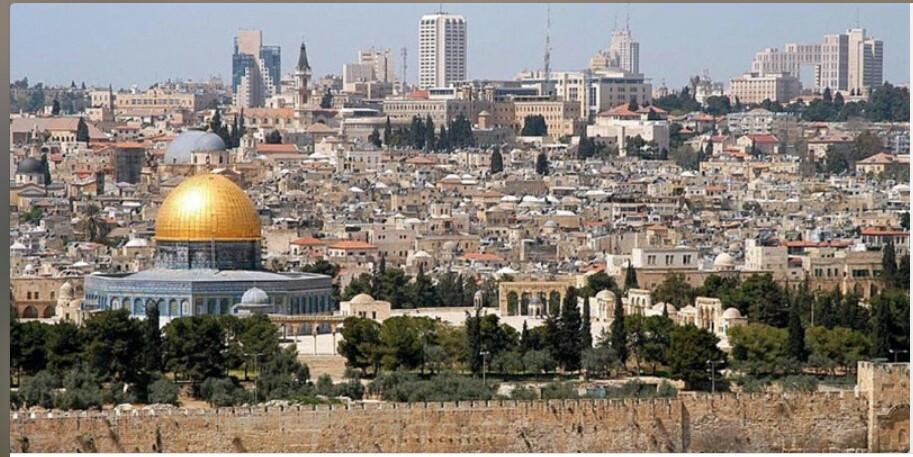 Every Saturday, from 11/27/2021 to 12/18/2021
,
11:00 AM - 12:30 PM
From former Missionary Janet Lahr- Lews comes this wonderful Virtual Mission in the
Holy
Lands
!
Each of the 4 sessions is 90 minutes, attend as many as you care to.
Registration is free, or you can make a donation of any amount that will be split evenly with the four sites we plan to visit.
Register at - https://www.eventbrite.com/e/advent-virtual-mission-in-the-holy-lands-tickets-177428622787



Journey with us to the Holy Land to hear from people living & working there this Advent season.
About this event
Journey through Advent with us as we
visit Global Ministry Advance mission projects in the Holy Land
share in Advent devotions of prophecy, justice, covenant, and the journey to Bethlehem
build relationships with people throughout The United Methodist Church connection
hear from people living and working in Palestine during this Holy season
There will be four sessions that meet each Saturday from Nov. 27-Dec. 18 at 11:00 a.m. EST. Each session will last approximately 90 minutes.
Registration is free, or you can make a donation of any amount that will be split evenly with the four sites we plan to visit:
Hope School
Wi'am Community Empowerment and Conflict Transformation
Four Homes of Mercy
Shepherds Society