Sep 22, 2019 | Rev. Joshua Hagstrom
Become Your Best You
Becoming your best you is made possible through God's sanctifying grace. God's grace leads us along the way of salvation into holiness. This grace transforms our desires into that which God desires. This week, be encouraged to pray and reflect on where you find yourself along this way of salvation and how God is helping you become your best you.
The Song "Grace Greater Than Our Sin" has a beautiful verse about the nature of God's grace:
"Marvelous infinite matchless grace
Freely bestowed on all who believe
You that are longing to see His face
Will you this moment His grace receive"
God's grace, God's power to transform us into our best self, is freely given to us. We are called to receive this amazing grace. Will you accept God's grace into your life today?
Series Information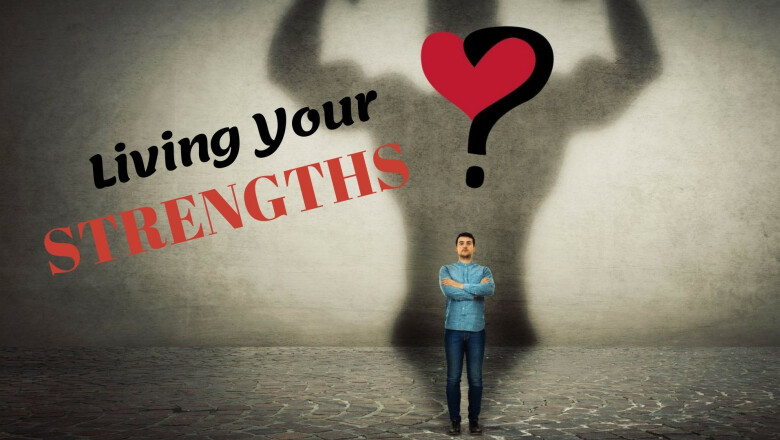 This week, we begin a five-week, church-wide series on Living Our Strengths! We will learn about our God-given strengths and rethink how to live them out in our faith life. We will use the Clifton Strengths-Finder tools to discover our unique strengths. What are your top 5 strengths?