Feb 02, 2020 | Rev. Joshua Hagstrom
Being Willing to Grow
Being willing to grow means taking the next step in following Christ, led by
the Holy Spirit, into deeper relationship with God. Use this space in the
sermon notes section this week to write down what your next step in
discipleship will be. Maybe it is some more personal devotional time,
joining a small group, or saying yes to an opportunity to serve our
neighbors. Unsure where to step next? Check out the inside of this week's
News & Notes for some upcoming ministries for you to step into.
Here is a prayer for reflecting this week from UMC Bishop, Robert Schnase:
Consecrate our congregation, dear God, to your purposes. Lead us to the
rediscovery of wonder, awe, peace, joy, and life that comes with being part
of the body of Christ. May people see in us the presence of Christ, and may
Christ reach out through us to a hurting world. Amen.
Series Information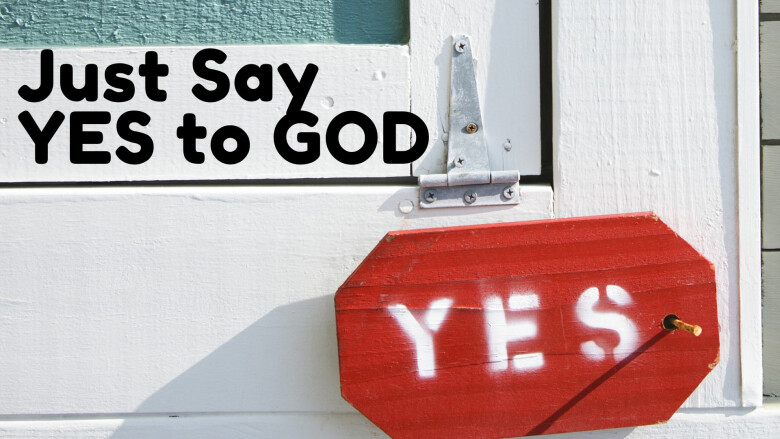 The series, "Just Say Yes to God" is aimed at inspiring individuals and the church as a whole in the New Year to embrace God's calling for disciples of Jesus to creatively and passionately serve.