Aug 04, 2019 | Rev. Dr. Jim Ginther
Beyond Circumstances
This week in our sermon series "Happy? What is It and How to Find It?" we are focusing on circumstances. Can we really trust our circumstances as a measure of our joy or as a source of lasting peace? In our passage today the Apostle Paul tells that lasting happiness, joy, shalom is rooted not in what is going on around us but in our relationship with God. He encourages us to remember God's nearness in all things and to focus on practices such as prayer, praise, and thankfulness that help us to see beyond our circumstances to focus on the God who walks with us in all things.
When you encounter the tough things of the world, where do you see God? When all is well with the world who gets the credit? How much power do we believe God has in life and in our world? In what ways do you focus on the presence of God to deepen your relationship and connection to God?
Series Information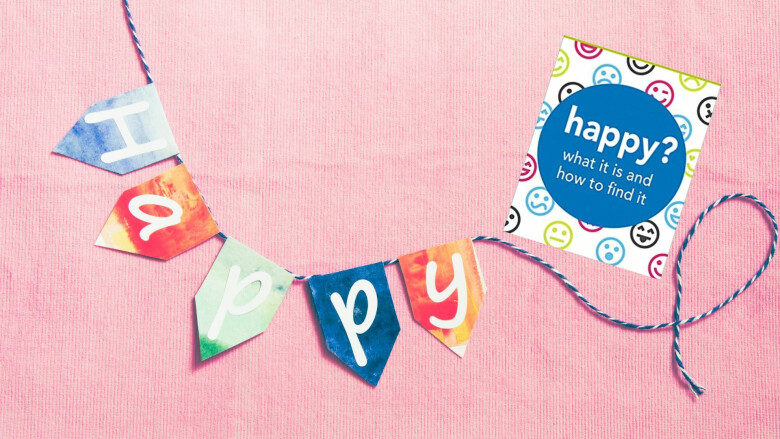 We all dream of being happy. If we could just lose the extra weight, get the job, buy the house, we could truly be happy. But over time, it begins to seem as though lasting happiness is unattainable. Despite our best efforts, true happiness will never be a reality for us. So how do we find lasting happiness and contentment in our lives? Maybe the answer isn't in our own lives at all.
Matt Miofsky connects the existential question, "Am I happy?" with basic theology and unexpected biblical texts. Starting with the book of Ecclesiastes, considering if any 'thing" can make us happy, he explores the value of relationships, a forgiving lifestyle, living in the present, feeling gratitude, and learning to release control. Using scripture and these themes as a guide, we will explore this topic in worship as part of a summer reading series.