Sep 30, 2018 | Rev. Gina Anderson-Cloud
Defense: Loving Money more than God
1 Timothy 6:10
If you are finding yourself guilty of serving another master besides God, confess to Him this week that you need help with your way of thinking about worldly idols - money, status, power, food, yourself. Ask for His forgiveness if you have ever put your love of anything else before Him.
"Dear God, I submit to you today that my service may sometimes be linked to another god in my life. Show me the clear difference between an idol in my life and true service to you. Forgive me for loving some things more than you at times. Be with me as I change the trajectory of my life."
Give God thanks for your material blessings. Pray over your checkbook, debit card or your wallet. Ask God to help you examine your spending, your giving, and your savings habits to reveal the condition of your heart.
"God, thank you for the blessings in my life. I live comfortably and I recognize your ultimate role in that. Lord, be the leader over my life, including the financial part. Lead my heart, my checkbook, and my wallet to serve you with gratefulness for all I have. Build in me the discipline I need to align my financial generosity to your will."
Memorize Matthew 6:24
No one can serve two masters. For you will hate one and love the other, or be devoted to one and despise the other. You cannot serve both God and money.
Sermon notes provided from Living Generously congregational resources
Series Information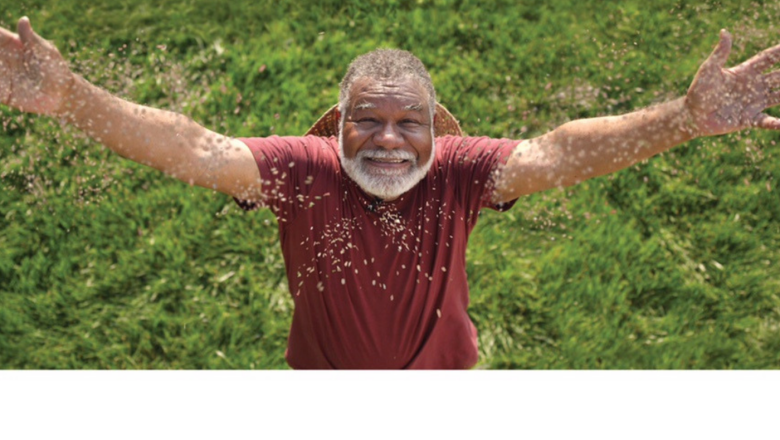 In this series, you will see a family take risks, experience suffering, doubt and joy while we reflect upon biblical precepts of "giving God our best." Moreover, you will see what happens when the family chooses to embrace a generous life in the midst of uncertainty. Like them, you will be invited into a transformational process concluding with our church-wide pledging for 2019 church ministry support in worship Saturday/Sunday on October 20-21, 2018.