Jan 05, 2020 | Rev. Gina Anderson-Cloud
Hope Shines: The Word Became Flesh
"Your word is a lamp to my feet and a light to my path."

As we begin anew in 2020, these words from Psalm 119:105 are a wonderful assurance. God's Word that Jesus Christ embodied is established to guide us into the way of righteousness and ultimately holiness.

How do you plan to engage the Bible in this New Year?

Bishop Sharma Lewis is once again encouraging Virginia United Methodists to read their scriptures daily. Here is her thematic reading plan for this year: https://vaumc.org/2020BibleChallenge . Join her and others from the VA UMC in reading God's holy Word daily.

May this New Year be filled with the Light of God guiding our way together!
Series Information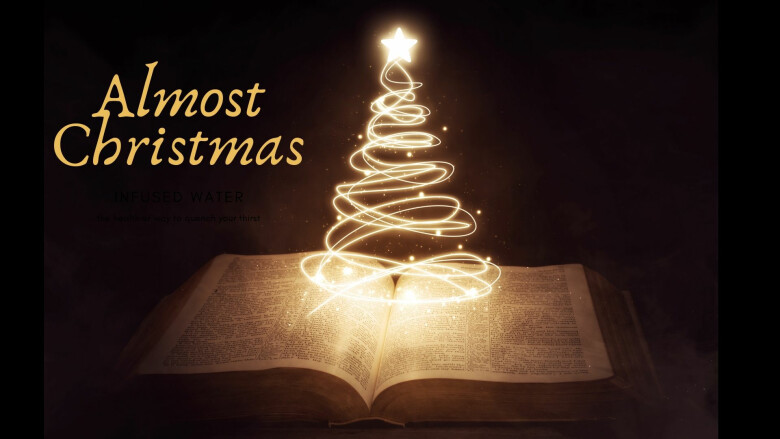 In 1741, John Wesley preached his famous sermon titled "The Almost Christian" in which he encouraged people to follow Christ wholeheartedly. We should not be satisfied with being almost Christian but rather strive towards being altogether a Christian.
In "Almost Christmas: A Wesleyan Advent Experience," author and pastor Magrey deVega leads a group of authors to explore how we can make the same commitment to Christ during Advent, connecting our Wesleyan heritage with the traditional Advent themes of Love, Hope, Joy, and Peace.
In this book, perfect for Advent, deVega and the other authors break down the barriers that prevent us from experiencing an "altogether" love, hope, joy, and peace in Christ in our lives and in the world around us. They demonstrate the promises God offers to us that makes those longings a reality, inviting us to claim those promises for ourselves this Advent and celebrate an altogether Christmas.
Altogether Love, Altogether Hope, Altogether Joy, Altogether Peace