Mar 13, 2019 | Rev. Gina Anderson-Cloud
Pastors and Peter week 1
Click here to watch the Facebook live video of their devotional.
Series Information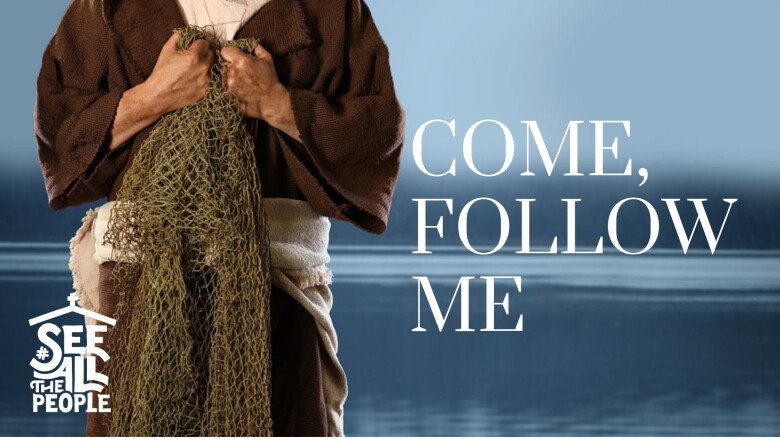 "Come and Follow Me"
will focus on Christian discipleship using the Apostle Peter as a guide.
We hope that you will hear Jesus' call to follow more closely during this important time, as we look to the call, failures and success within Peter's journey.