Apr 04, 2019 | Rev. Gina Anderson-Cloud
Pastors and Peter week 4
Click here to participate in the Pastors and Peter devotional week 4. This week's focus in the Transforming power of Jesus.
Series Information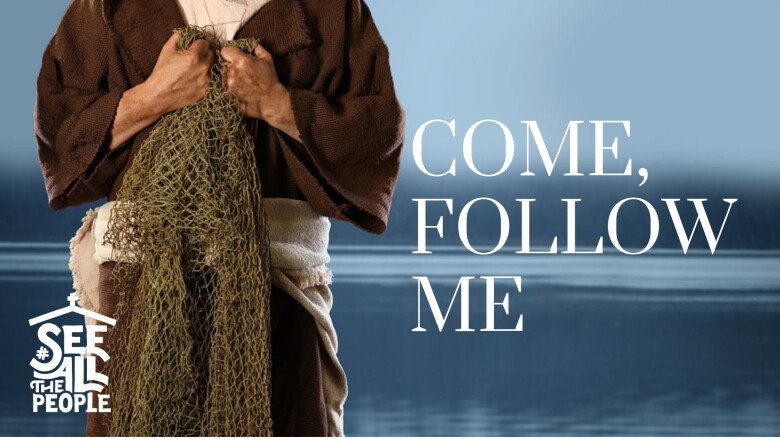 "Come and Follow Me"
will focus on Christian discipleship using the Apostle Peter as a guide.
We hope that you will hear Jesus' call to follow more closely during this important time, as we look to the call, failures and success within Peter's journey.