Sep 01, 2019 | Rev. Gina Anderson-Cloud
Return to God
Malachi 3:6-12
Today, we wrap up our study of Malachi, the prophetic book that serves as a gateway into the New Testament and the coming of Jesus Christ. Our study began with the assertion from God, "I have loved you." Today, we hear, "Return to me, and I will return to you…"
When we are honest with ourselves, we realize that many times we stray away from God. This happens in our thoughts, our actions or inactions, and also in what we say and do not say. God calls us to faithfulness in all. God also promises God's faithfulness.
Make a list (just for your eyes only). List times of your unfaithfulness that stand out to you on one side of a sheet. On the other, list times when God has been faithful. Offer up the list in prayer to God as a means of "returning" to God. Acknowledge your need of grace and also your gratitude for a grace-giving God, who gave us Jesus and who offers you the invite to "return" this day.
Series Information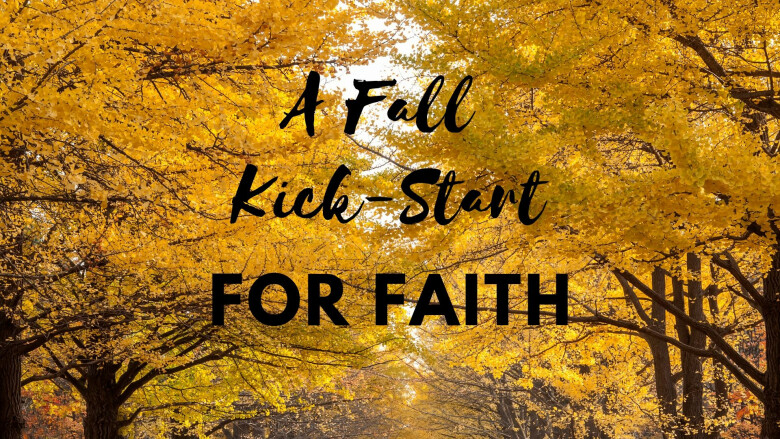 Over the summer, we can get disconnected. The beginning of school and fall kick-off of routines offer a time to focus on faith and our vows to God. Our new series intends to "kick start" us toward a passionate engagement with God and God's church. Based on the teachings of Malachi, we will discuss how to live in God's love, be loyal to God and embrace all that a life in faith can offer. Let's kick off together with the right focus as our fall activities begin; we hope you find a place in one of them.