Apr 06, 2019 | Rev. Joshua Hagstrom
Serving
Click here to watch the Facebook Live video (you do not have to have a Facebook Account)
Jesus invites Peter, and us, to follow him and accept his commission to serve others in the name of God. We are invited to accept this call and gift of discipleship for ourselves - a gift made possible only by God's grace. Have you accepted this gift? Be encouraged this week to pray on how you are able to share this gift of discipleship and serve others in the name of God.
Jesus asks us the same question he ask's Peter, "Do you love me?" And when we answer, "Yes, Lord!" Jesus commands us to "Feed my sheep." Who are God's sheep that you are called to feed?
Series Information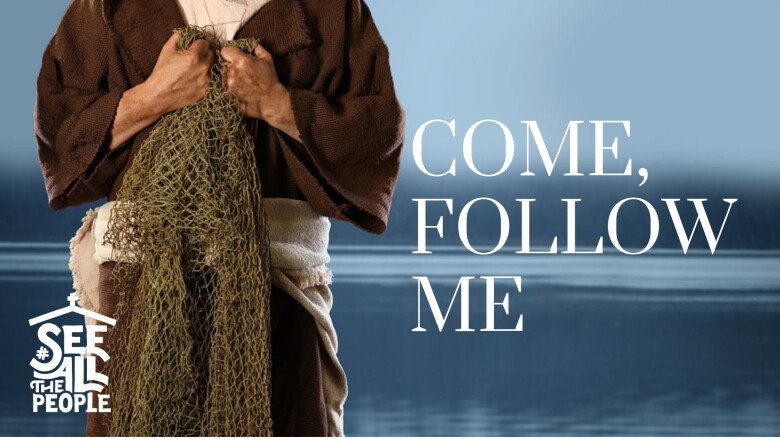 "Come and Follow Me"
will focus on Christian discipleship using the Apostle Peter as a guide.
We hope that you will hear Jesus' call to follow more closely during this important time, as we look to the call, failures and success within Peter's journey.