Apr 28, 2019 | Rev. Joshua Hagstrom
We've Celebrated - What's Next?
Click here to watch the sermon on Facebook Live. You do not have to have a Facebook account to watch the video.
We learn from our text today that we are moved to share the Good News when
we encounter the resurrected Christ, much like the two disciples walking to
Emmaus. Reflect this week on who in your life is making the resurrection of
Jesus known in the world around them? With whom is God calling you to share
the Gospel this season?
Series Information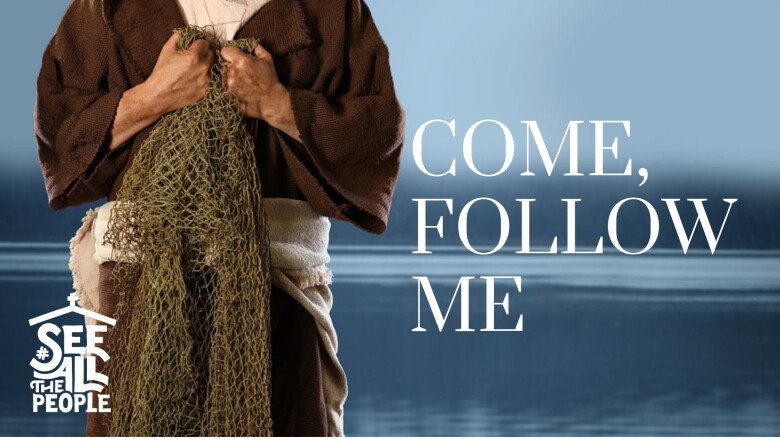 "Come and Follow Me"
will focus on Christian discipleship using the Apostle Peter as a guide.
We hope that you will hear Jesus' call to follow more closely during this important time, as we look to the call, failures and success within Peter's journey.