Come Serve
At FUMC we have many ways to get involved in the world around us. Serving the world through partnership with local mission programs and organizations is at the forefront of how we "See all the people"!
FOOD PANTRY
Tuesday, Thursday & Saturday 2:00 - 4:00 PM
Easy signup https://tinyurl.com/PantryHelp
Email for information at ; Donation Inquiries (Tom) 401-465-7909
Immediate NEEDS: New Boxed Cereal, Size 5 & 6 baby diapers and baby wipes. We can only accept unexpired unopened items.
COMMUNITY DINNER
On the second Saturday of the month, we are serving a variety of foods , both onsite and in hotels, to over 80 of our neighbors in need
For more information about a meal packing or delivery shift, please contact Clay Murray.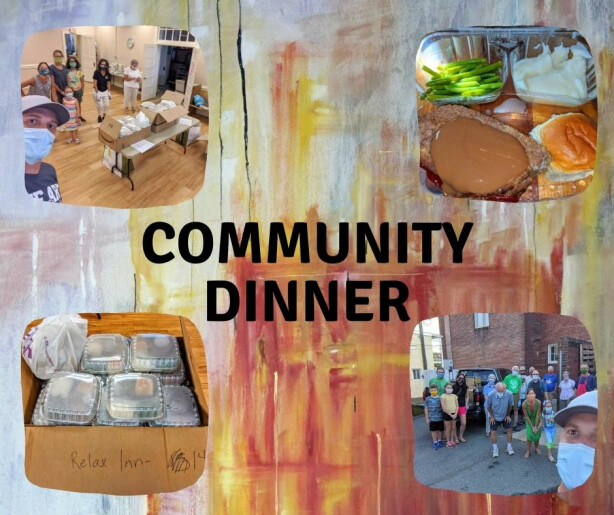 Micah Furniture BANK
2nd Saturday of every month
Assist in picking up furniture and household donations and delivering them to locals in need that have been recently housed
Contact Bill or Sue Botts, FUMC's coordinators for this ministry.
or Bill - 540-656-0843 or Sue - 540-376-2219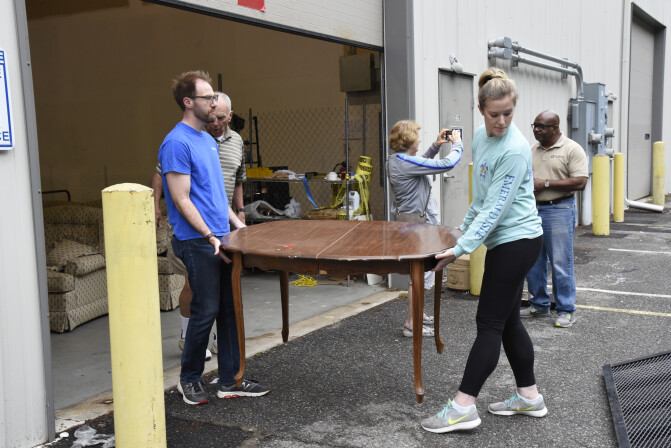 Ushers/ Greeters
If you can say " Hi , welcome to worship!", hand out bulletins and offer a welcoming smile, then being a worship service usher is for you!|
You can easily do this at the service you are attending!!
Click on the graphic to fill out our CONNECT interest form (click on the graphic) and you will be contacted!
Or email