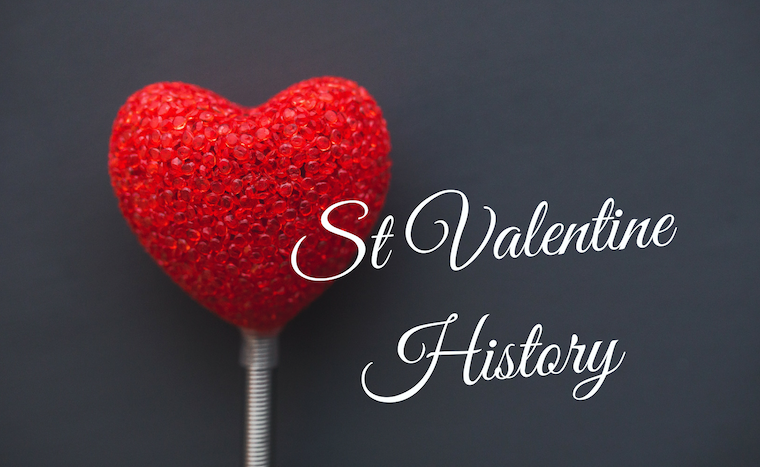 02.04.19

|

Love

| by

Bill Botts
The history of St. Valentine, a Christian martyr in Roman times, is worth reading. He was a Catholic priest who lived in Rome in the 3rd century when many Romans were converting to Christianity, but the Emperor Claudius II was a pagan and created strict laws about what Christians were allowed to do. Claudius believed that Roman soldiers should be completely devoted to Rome and therefore passed a law preventing them from marrying. St Valentine began to marry these soldiers in secret Christian ceremonies and this was the beginning of his reputation for believing in the importance of love. Eventually, Valentine's acts of defiance were discovered and he was jailed for his crimes against Claudius. While imprisoned, Valentine cared for his fellow prisoners and also his jailer's blind daughter. Legend has it that Valentine cured the girl's blindness and that his final act before being executed was to write her a love message signed "from your Valentine". Valentine was executed on February 14, 270. We are still celebrating that day in the name of love 1,749 years later!
Chaucer is credited during the Middle Ages in linking St. Valentine with romantic love, and today that is its most common association. However, in some parts of the world Valentine's Day is observed as a day for expressing love between family members and friends rather than that of romantic couples. In honor of that way of observing the Day and in honor of the Christian courage of St. Valentine, we will be delivering Valentine's Day cards to all Furniture Bank donors and recipients this Saturday.
---
We will be delivering Furniture on our community this Saturday, February 9th. If you are interested in serving, please let us know the number of helpers from your family and whether you will be providing a pickup, trailer, hand truck, tarp, and tie-downs. We will provide hot coffee and doughnuts.
Contacts: Bill Botts (540-656-0843) or Sue Botts (540-376-2219)