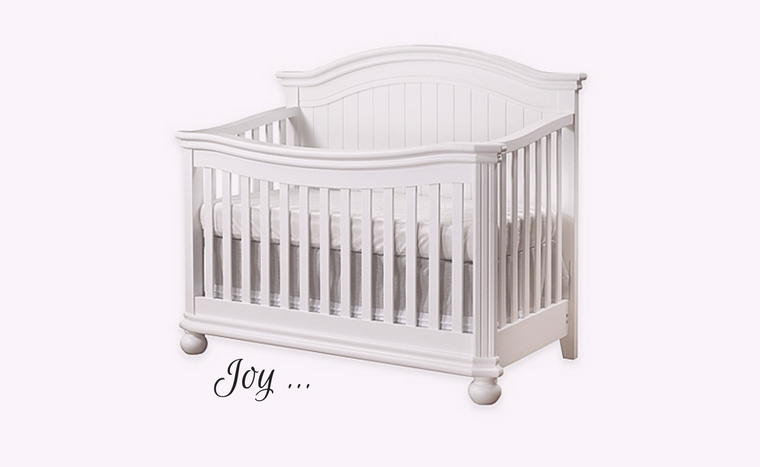 10.25.17

|

Joy

| by

Bill Botts
Meghann [Cotter, Executive Servant-Leader of Micah Ecumenical Ministries],
I went to Rachel's this evening and assembled her son's crib. [The crib was received from the Community Furniture Bank.] He just had his first birthday and was definitely in need of a crib. Rachel told me she's 37, the same age as our daughter. The last time I assembled a crib was 37 years ago last month when our daughter was born; so this brought back joyous memories of her birth.
When I arrived home, Sue and I ate dinner while we watched the PBS News Hour. In one segment I saw the very same crib that I had just assembled! The segment was about a triple amputee Marine and his wife who had tried unsuccessfully to have children due to his injuries, including shrapnel in his testicles. After finally earning enough money to go through IVF they were doubly successful with twins. A student photographer has chronicled the parents' long journey and there at the end of the PBS segment were the parents, the photographer, and the twins alongside the crib.
All of which is to say: Thank you for giving me this opportunity to assemble a crib.
- Bill [Botts, Fredericksburg UMC member, life long missioner and advocate for legal services and social justice]