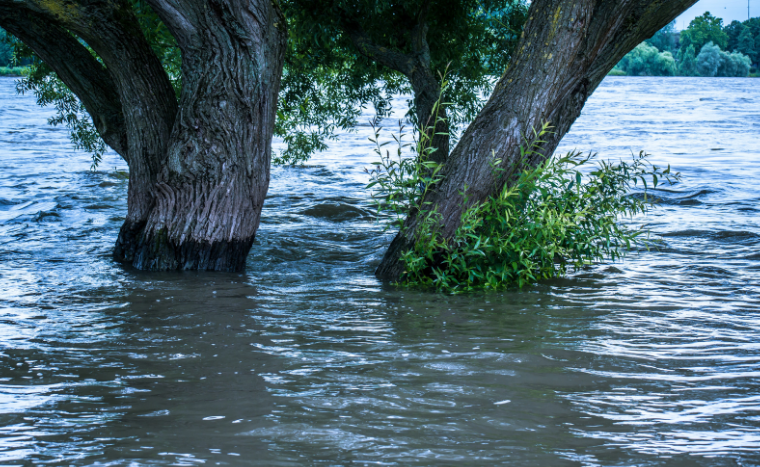 11.01.18

|

Hope, Stories

| by

Fredericksburg UMC Members
You've no doubt seen the cleaning kits, otherwise known as Flood Buckets, in our Gathering space in June of each year. Our United Methodist Men assemble and collect Flood Buckets each year to take as an offering to Annual Conference. Flood Buckets are packed with supplies that are needed in cleaning up after disasters such as hurricanes and flooding. This is part of an initiative of the United Methodist Committee on Relief (UMCOR) that aims to stockpile flood buckets, so they are immediately available in the wake of a natural disaster.
This year, the FUMC United Methodist Men assembled/collected 40 Flood Buckets and along with four additional buckets from around FUMC, took them as an offering to the Virginia Annual Conference this past June. Across the Conference, 840 Flood Buckets were collected from over 1,200 churches, or less than one bucket per church. FUMC's faithfulness shines brightly with our total of 44.
With the arrival of Hurricane Florence and Maria in the Carolinas, Florida and Virginia, these Flood Buckets are desperately needed. As we've all come to expect - Fredericksburg UMC is once again playing a role in relief efforts outside of our church! We are currently shooting for another 50 buckets.