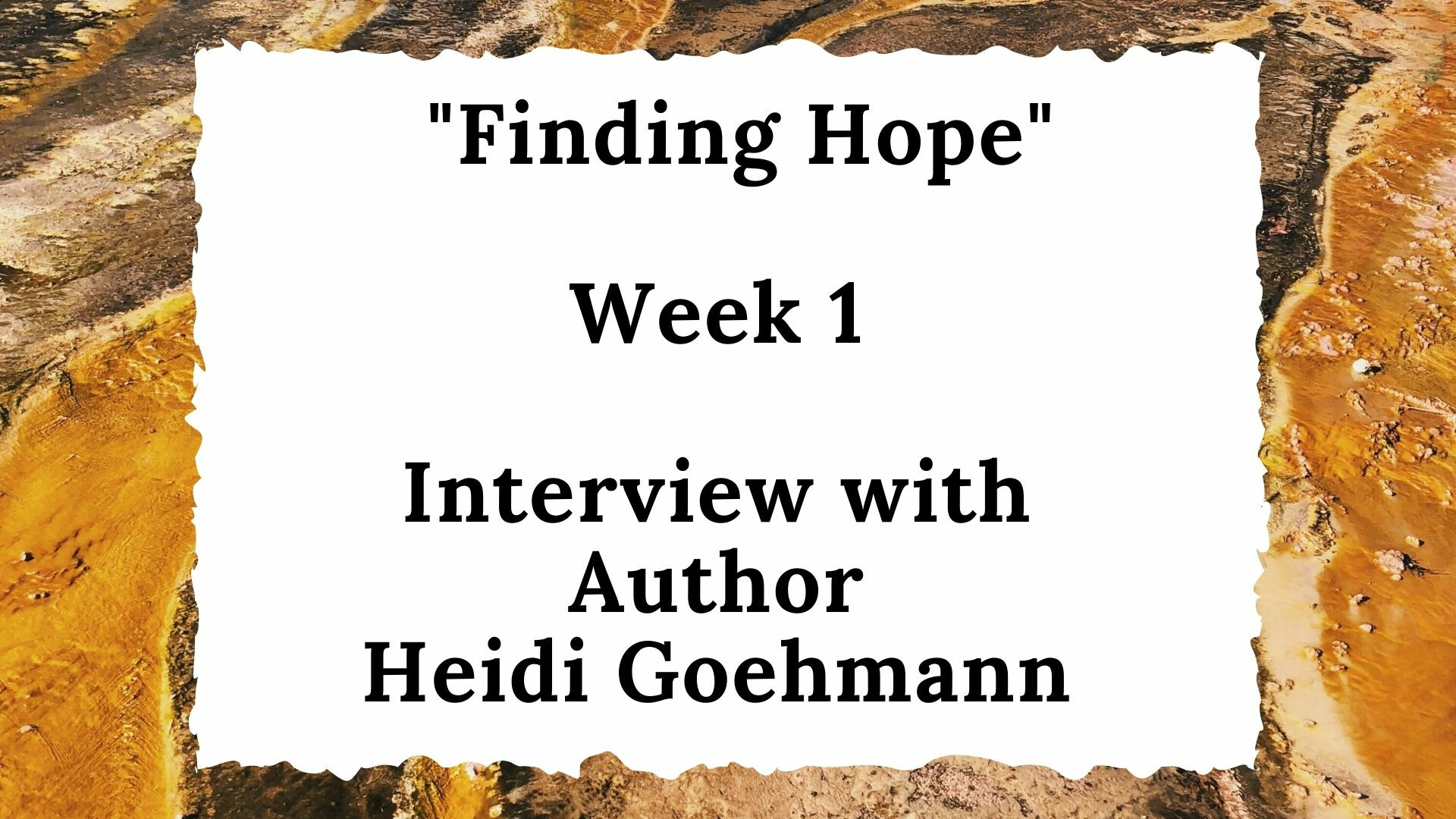 11.01.21

|

Hope

| by

Gina Anderson-Cloud

| by

Pastor Joshua Hagstrom

| by

Jerry Mills

| by

Heidi Goehmann
Brokenness is an uncomfortable topic. We wonder if we open it up, or bring it out from underneath the bed, we'll be inviting more of it into our lives, more mess, more yuck.
But what if by opening it up, by walking through the messes and brokenness in our lives, what if that's how we came to see hope more clearly?
Find out more about the book you can read along with, HERE.