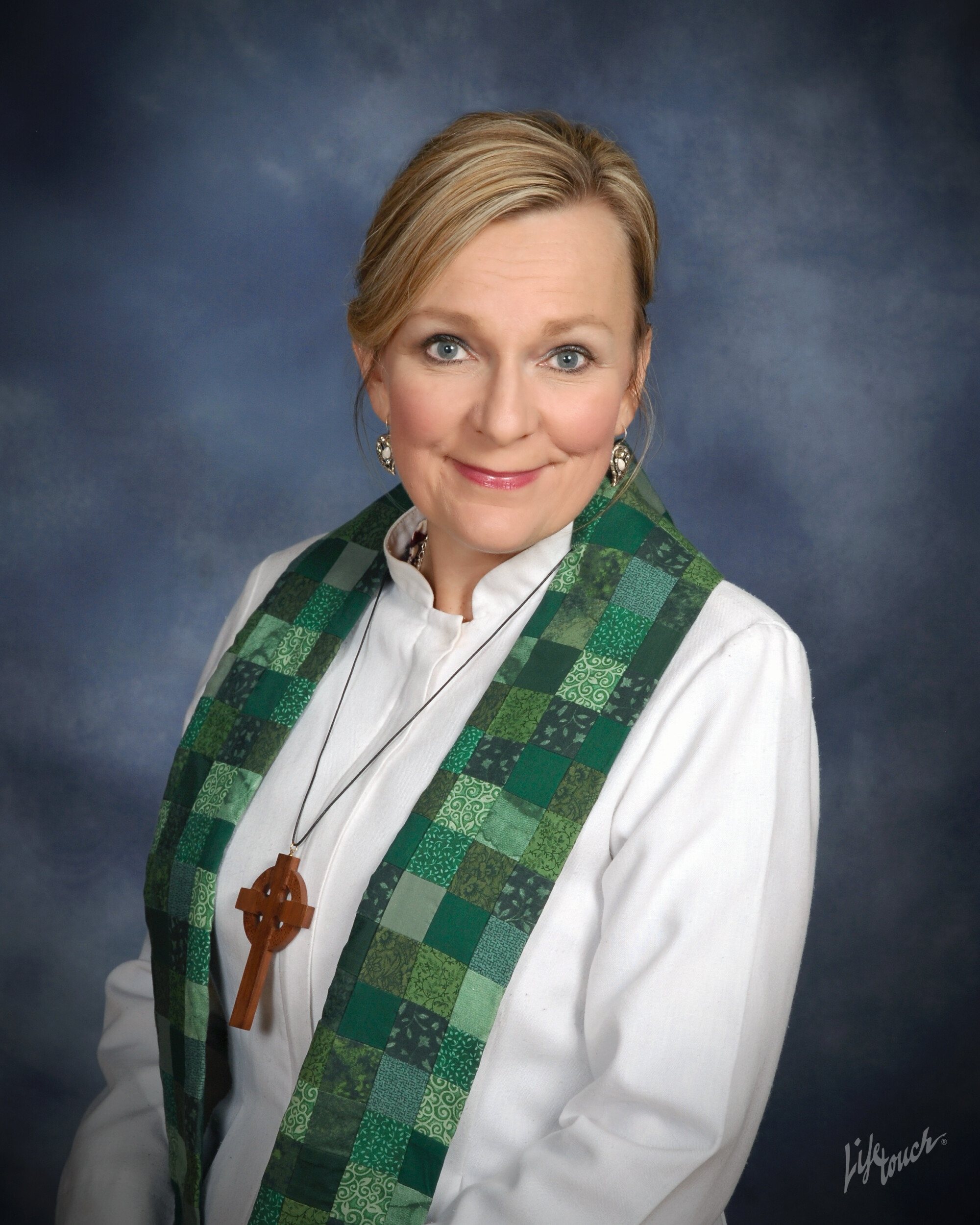 07.07.20

|

Stories

| by

Gina Anderson-Cloud
Dear Sisters and Brothers in Christ,

I start with this question: Have you been blessed?

Our faith story is fundamentally rooted in God's calling of Abraham (Abram) to be a light to the nations. His calling (in Genesis 12) states that as Abraham does the work of God, he will be blessed to be a blessing. In the grand circle of God's grace, this is our story, too. Our calling brings blessing and that blessing prompts us outward to bless others.
When I was called to ministry more than 25 years ago now, I honestly did not fully understand the depth and expanse of this blessing. I really didn't even fully understand the gifts found within "family in Christ." What I continue to learn in the present moment is that I am so deeply blessed, even in the midst of life's heartaches and difficulties. I cannot put to words how immensely blessed my family and I have felt in expressions of love from our FUMC family as we have faced repeated loss of loved ones in recent months. You have truly blessed us! For this, I am thankful and humbled by your love and God's grace revealed through you as my family in Christ!

We carry such experiences forward. You're being loved well, caused you to love my family well, and that streams forward, and God's love is multiplied. When we all look deep, we can answer the question above with certainty in, "Yes!"
The next question is, then: "How can you take your blessing and bless others?" Maybe this should be our daily prayer. "Lord make me an instrument of blessing today!" As we emerge a bit from our social distancing, what I see right now is a lot of need for a blessing. The blessing you have experienced needs to be shared back and circled round to someone else. Sometimes we hold onto so much good that is simply waiting to be unleashed and multiplied by God.
As we continue to be called toward patience and healing with so many present challenges, may we all truly be blessed to be a blessing! Thanks be to God!

Many blessings to each of you in Christ Jesus!
Pastor Gina