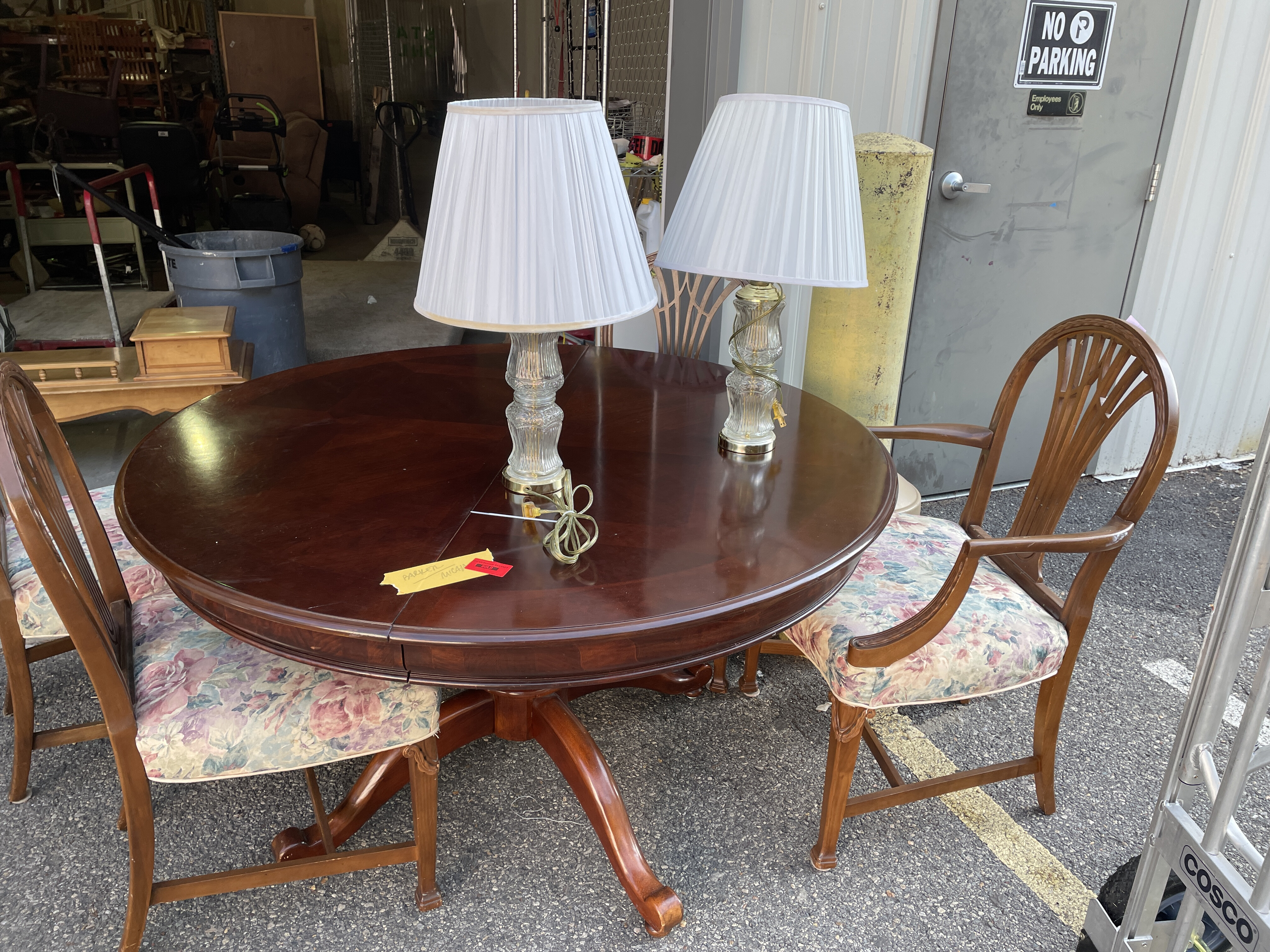 07.15.21

| by

Bill Botts
Micah's Furniture Bank is a ministry that repurposes gently used furniture and household items and finds them a new home in the lives of those who are starting over, after moving off the street or out of shelters.
Our Furniture Bank has recently gone through some major changes, but our mission remains the same!
We are now pleased to be partnering with the Habitat for Humanity ReStore and Goodwill Industries, in an exciting new partnership of nonprofits.
Be aware that, as of June 2021, Micah no longer has our own independent warehouse location for donations to be dropped off.
So if you do not have time to wait for us to come to pick up your donations, please donate directly to our partner organizations at Habitat Restore or Goodwill.
By donating to these organizations, you help the Micah Furniture Bank, and you help new Micah neighbors moving into housing. Our partnerships with the ReStore and with Goodwill stores allow our Micah clients access to furniture and household items, free of charge when they move into Micah housing.
If you have any household items (like kitchenware, blankets/linens, etc), the ReStore doesn't accept those , we ask that you kindly give things to your nearby Goodwill store. The ReStore is really just for furniture and home construction/repair items. But obviously, Micah still has a need for basic home items like bedsheets, kitchen products, curtains, all those kinds of things that the ReStore doesn't stock.
We know that some people don't like donating to Goodwill for a variety of reasons. HOWEVER, we at Micah want to encourage people to give Goodwill another chance, because our partnership with them is really helping us out.
Thanks to our new partnership, the Goodwill stores give our clients a voucher that they can take into any of their stores and spend on needed household items. These vouchers go out to our clients when they move into housing, and their case managers arrange to go along with them to help them pick out the household items they need, from the Goodwill selection.
It really is an equitable partnership that gives our neighbors a sense of autonomy over their own choices and brings a little piece of the excitement and dignity that goes along with moving into a new home.
As our Furniture Bank ministry evolves into its new form, we appreciate your continued support!
Anyone who wants to donate furniture and needs to have it picked up can still follow the old donation process. Go to Micah's website: micahfredericksburg.org and fill out the "Request to Donate Furniture" form. Micah volunteers will be in touch to arrange a pickup.

Please donate furniture to ReStore, ONLY in good condition (stain-free and without holes). If you have any questions, you can contact our Micah Furniture Bank liaisons Bill & Sue Botts at (540) 656- 0843.