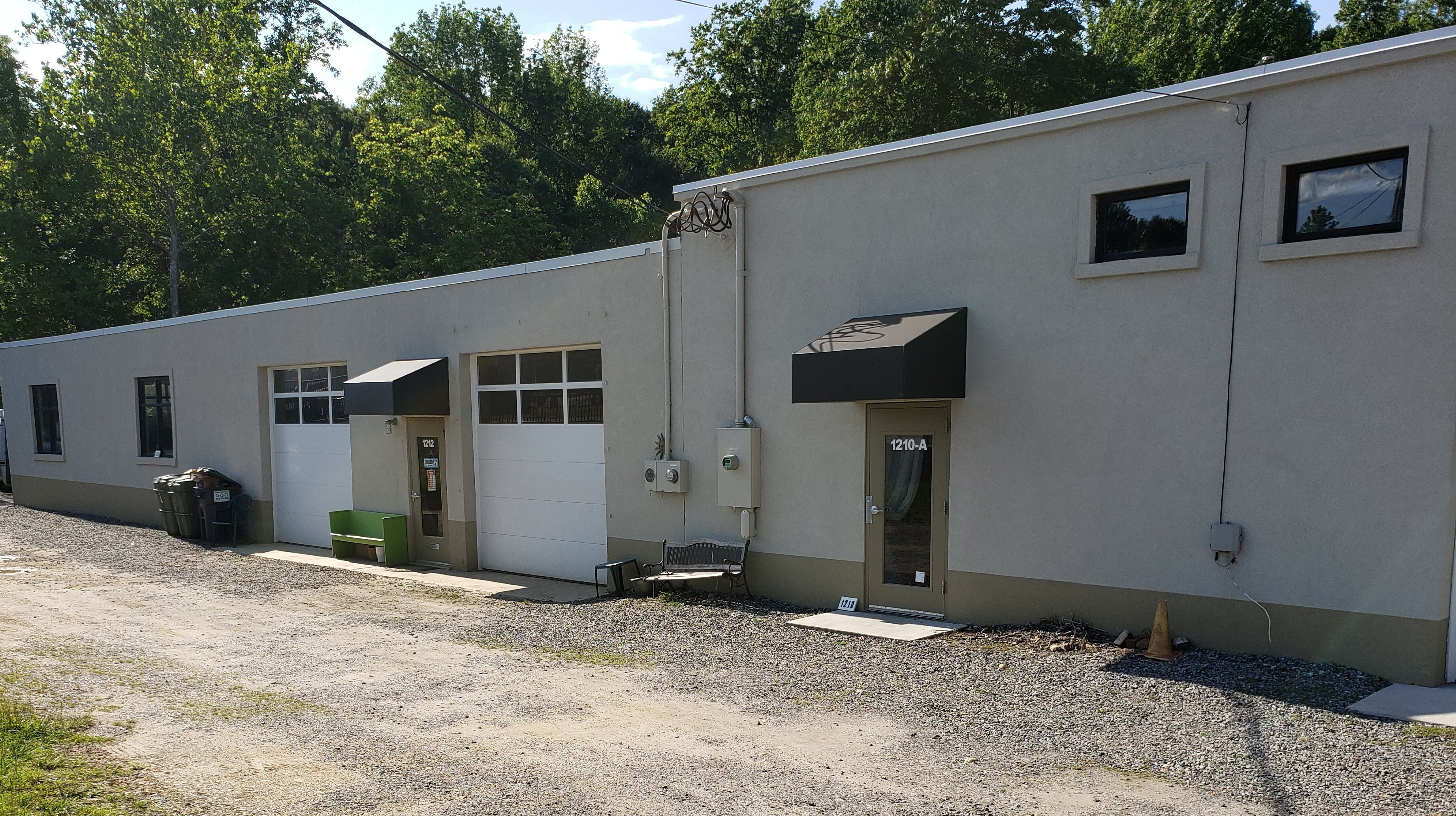 07.21.20

|

Stories

| by

Bill Botts
Due to the pandemic, FUMC did not get to participate in the Furniture Bank in April and May but it is now back in operation!!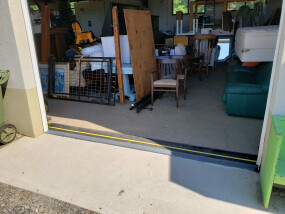 But some work on the facility itself was completed, including some floodproofing at the warehouse by digging an open ditch and dike system and by installing 3" high garage door thresholds for the two garage doors through which rainwater had been entering. (Some have joked that we need to remove both improvements in order to break the current drought!!)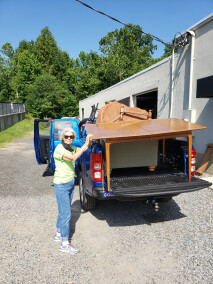 On 6/11/20 they had a successful resumption of the Furniture Bank with 8 volunteers (Bill Botts, Mike Cotter, Chuck Stout, and Jeff Hackman from FUMC, Ben and Leslie Raterman from St. George's Episcopal Church, Gary Gross from Tabenacle UMC, and Amadi Shekanino, who attends church in Stafford County) utilizing 4 pickups, 2 trailers, and 2 cars to accomplish deliveries to one violence survivor (who had gone without basic furnishings for 3 months due to CIVID-19) and multiple pickups from 3 donor households.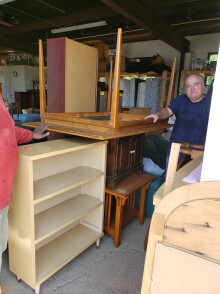 On 7/11/20 we utilized 9 volunteers (Pastor Josh Hagstrom, Bill Botts, Sue Botts, Chuck Stout, Scott Uchytil, and Alex Smith from FUMC, Ben and Leslie Raterman from St. George's Episcopal Church, and Gary Gross from Tabernacle UMC) utilizing 3 pickups, 2 trailers, and 4 cars to accomplish multiple pickups from 5 donor households.

We give thanks and praise for the work of this team, who work tirelessly each month to coordinate and do the heavy lifting, both figuratively and physically of helping those in need make a house into a home!