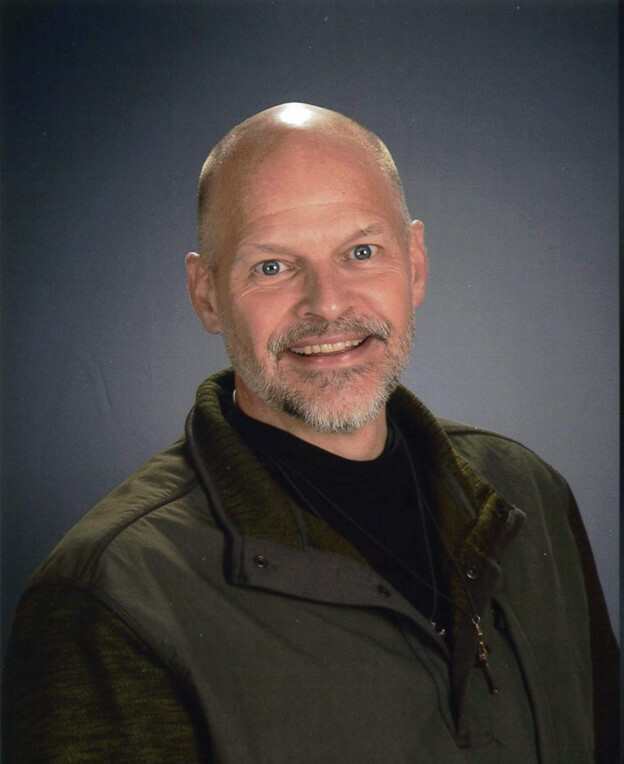 04.23.23

|

News Blast

| by

FUMC Communications
April 24, 2023
Dear FUMC Membership:
Greetings! Yesterday it was announced that Pastor Gina's season of ministry at FUMC is coming to an end. The church has flourished under Pastor Gina's leadership, and we are eternally grateful for her faithfulness, which sustained us during an unprecedented global pandemic. We will celebrate her time with us before she departs to shepherd the congregation at Floris UMC in Herndon.
God has named our next senior pastor, Rev. Tim Tate. Pastor Tim, who is coming to us from Warrenton UMC, will begin his ministry at FUMC effective Wednesday, June 28. We look forward to worshiping with him and his wife Teresa on July 2nd and to Pastor Tim delivering his first sermon on July 9th. I hope you will join us in welcoming Pastor Tim and his family into our church family.
Please take a moment to read Pastor Tim's bio and view his video introduction.
He is excited to come to Fredericksburg and get to know us. Pastor Tim is interested in learning about FUMC and hearing our ideas. The SPRC and Pastor Tim are planning a robust calendar of opportunities for him to connect with the various ministries of the church formally as well as with individual members through informal coffee and lunch meetings.
May will feature a three-week series of sermons about change to help guide us through the upcoming transition. As we wish Pastor Gina farewell and welcome Pastor Tim, let us pray for them both as they fulfill their missional purposes at Floris UMC and FUMC, respectively.
In God's Love,
April Wynn
Chair, Staff-Parish Relations Committee