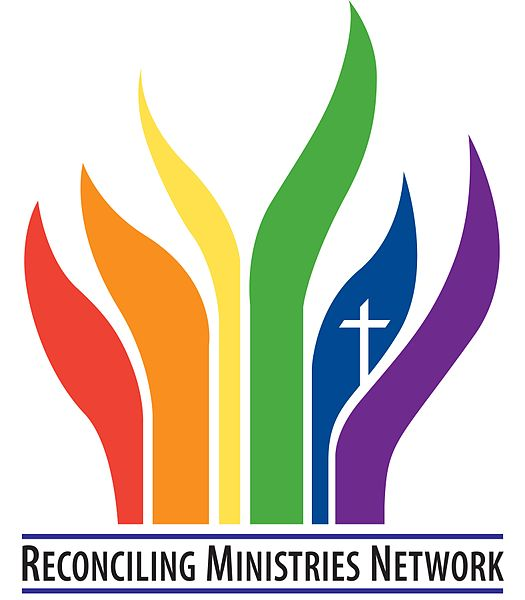 Sunday, June 04, 2023
,
4:00 PM - 6:30 PM
FUMC to Host the Resident Virginia UMC Bishop, Bishop Sue Haupert-Johnson and the Reconciling Ministries Caucus of Virginia on June 4th.
We have created a Sign-up Genius if you are interested in helping with this event.
Visit https://tinyurl.com/BishopSueHJ Choose any of the available slots to sign up! Thank you for your time and effort!
Bishop Sue Haupert-Johnson ("Bishop Sue") will be meeting with the Virginia Reconciling Ministries caucus as part of her onboarding into Virginia as the new bishop, as she is meeting with various groups from around Virginia. The meeting which includes worship and a meal will be June 4th at 4:00 PM. Reconciling Ministries is a network of United Methodist churches, groups, and individuals who strive to transform the world by living out the Gospel's teaching of grace, love, justice, and inclusion for all of God's children. The LGBTQ+ Justice group of FUMC is hosting this meeting for Bishop Sue. The gathering will consist of about 250 people from around Virginia, and your help is needed in this large event. We need volunteers for setup, greeters, A/V, parking, worship service support, providing food, preparing food, and take-down. There are over 100 ways to help, haul, cook, and smile.
The point of Contact for this event at FUMC is Martha Sheffield ( )