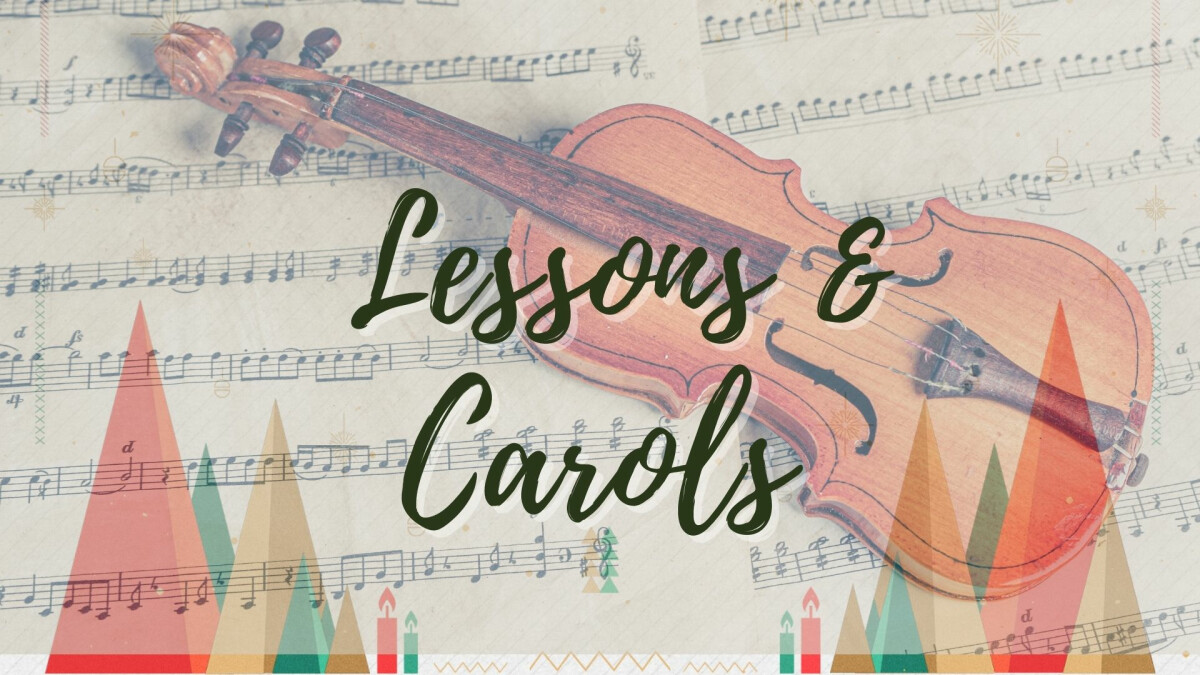 Sunday, December 11, 2022
,
8:15 AM - 12:15 PM
Join us in worship on this special music Sunday!
8:15 & 11:15 am Traditional services will have orchestra and choir bringing the good news of the coming arrival of Jesus' birth, through message and song!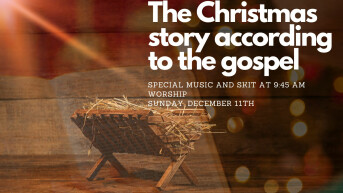 Our 9:45 service Contemporary service will have special music and skit by our Worship Team led by Abby Seymour, and a special performance by our Children's choir who have been working really hard this season!

You don't want to miss it!