Our Stories
Stories, reflections, and the spirit of Fredericksburg UMC and the Fredericksburg community!
Filter By:
Grouped by: Faith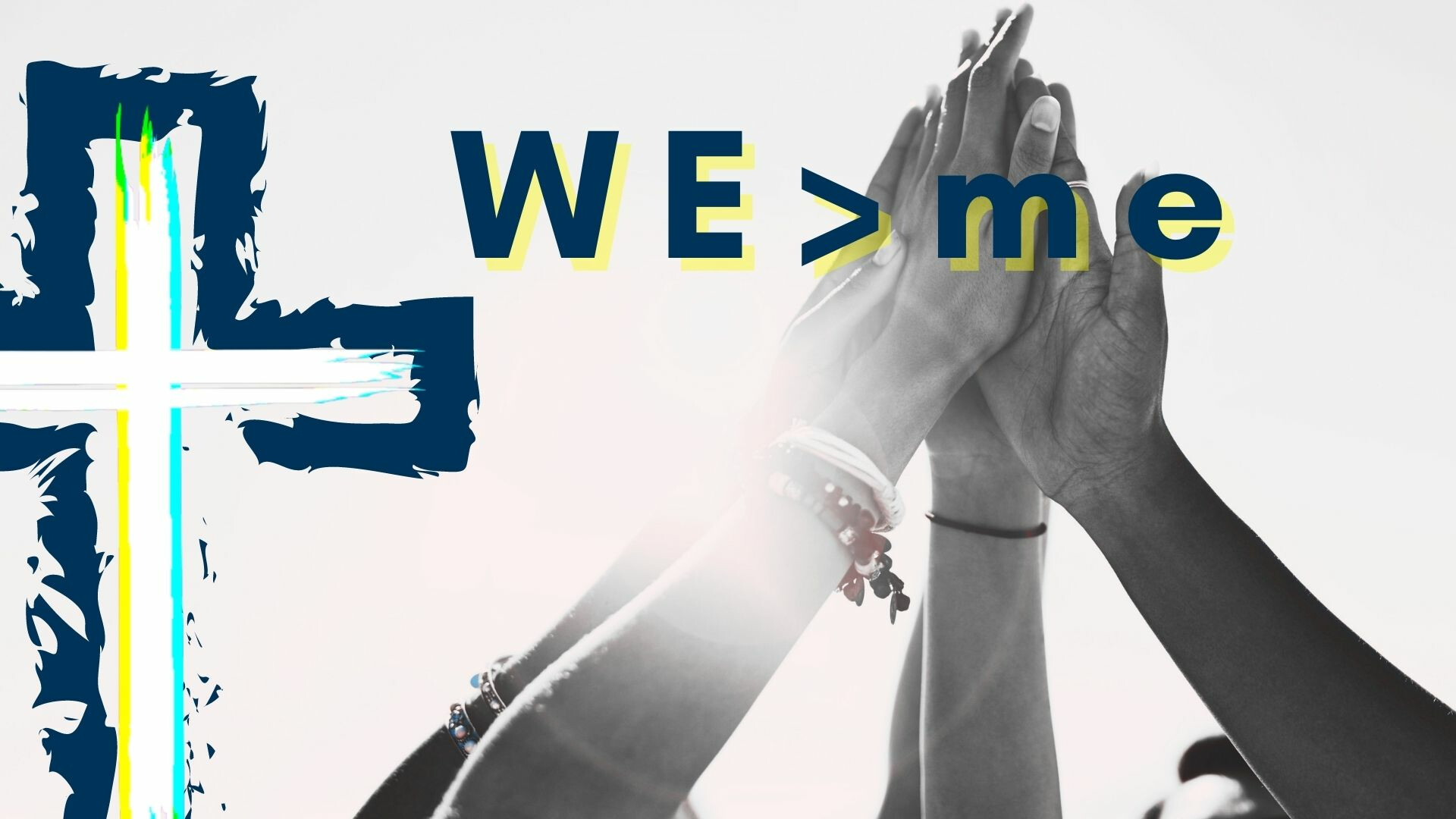 we is greater than me videos
Regaining our focus on intentional discipleship for the transformation of the world.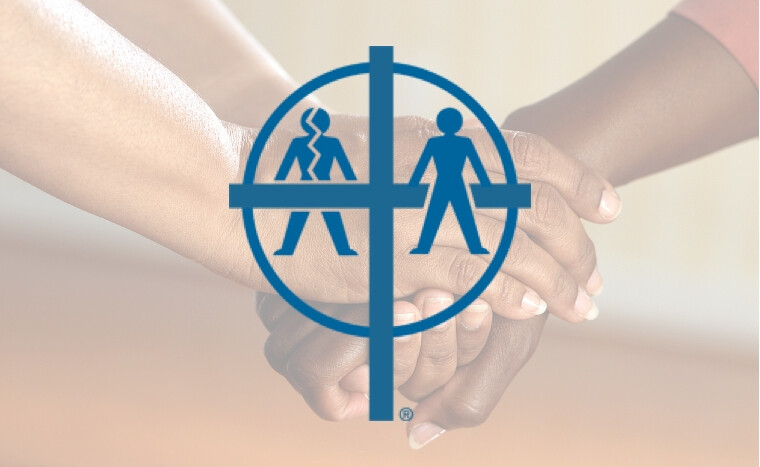 My life had several challenging and unexpected turns that caused me emotional pain and caused me to question myself spiritually. I knew what I needed – a Stephen Minister. I started meeting with a Stephen Minister. My...